The packing process
I packed up in Quan Ba before starting the long 400km journey back to Hanoi. It would take the full day.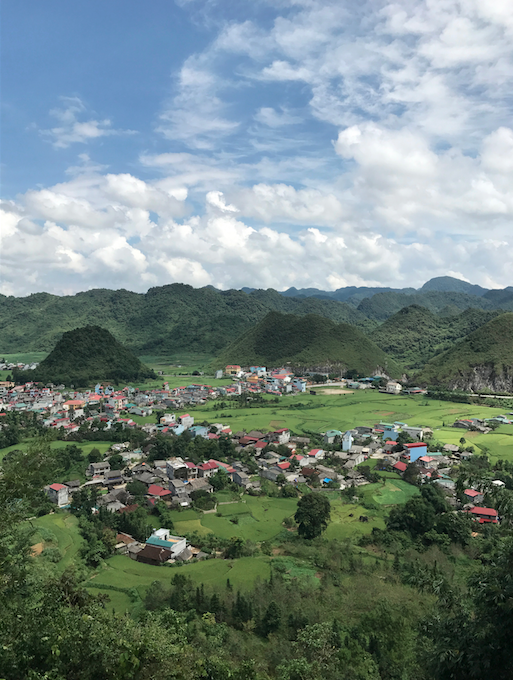 I checked into my hostel when I reached Hanoi around 5pm, then pI met up with some friends from the homestay in Sapa to watch the Leicester vs. Manchester United game.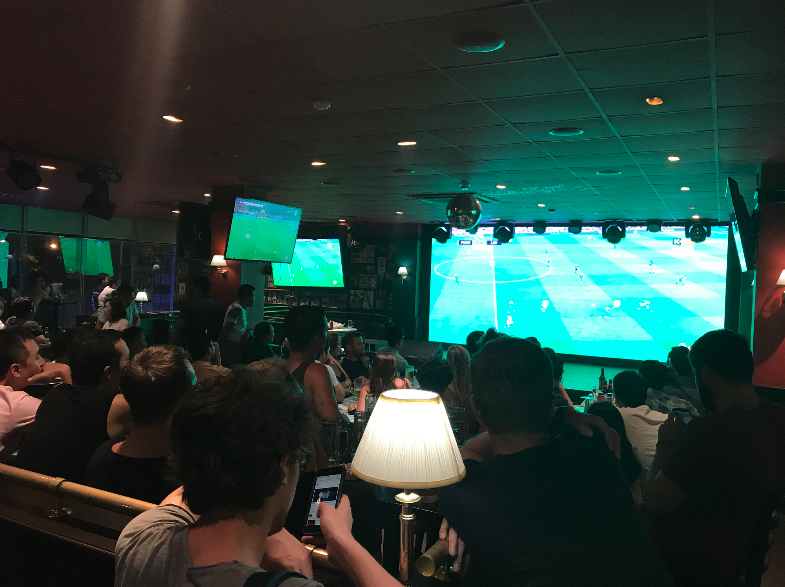 …and the Mayweather vs. McGregor fight in the same bar, just 7 hours later.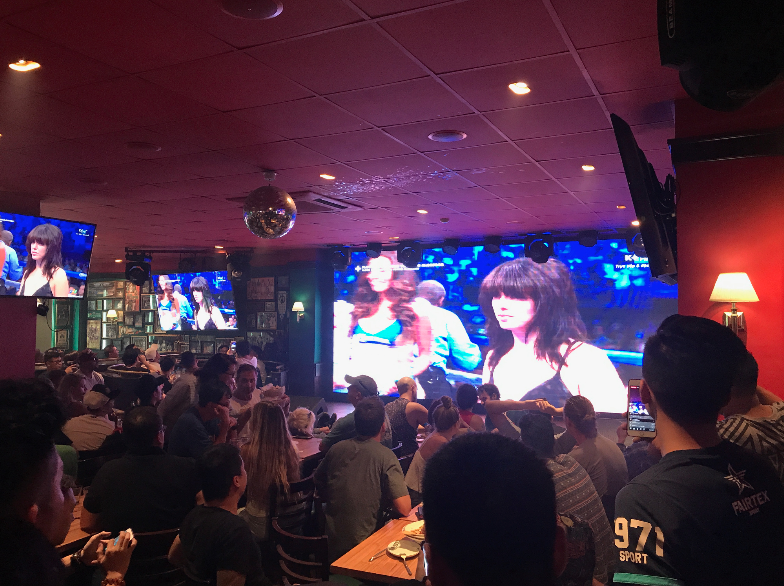 From Hanoi, I rode to the coast and caught a ferry to Cat Ba, an island right off the coast of Vietnam. It's situated near Halong Bay, an area famous for beautiful, tree covered peaks jutting out of the water.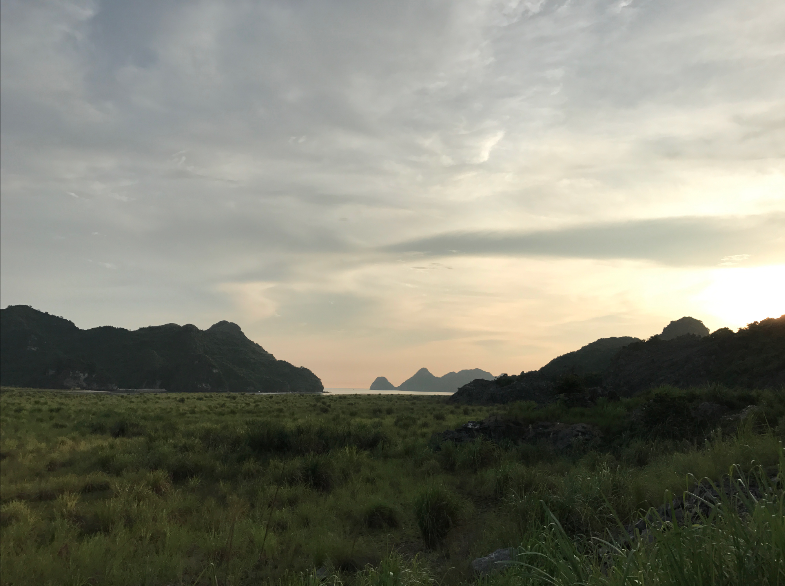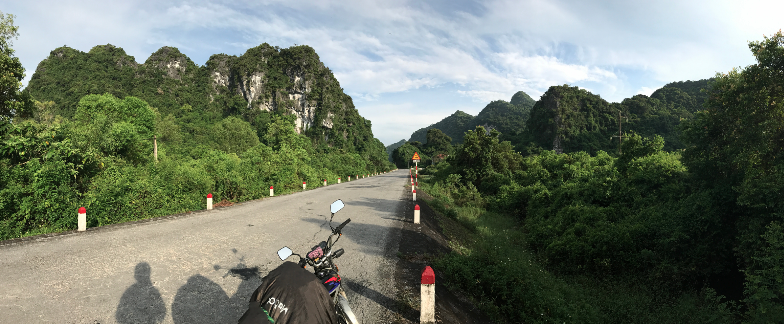 The following day I went on a lovely cruise around Halong Bay and the surrounding areas. From snorkeling, to kayaking, and swimming, we covered it all. By the end of the day I was exhausted.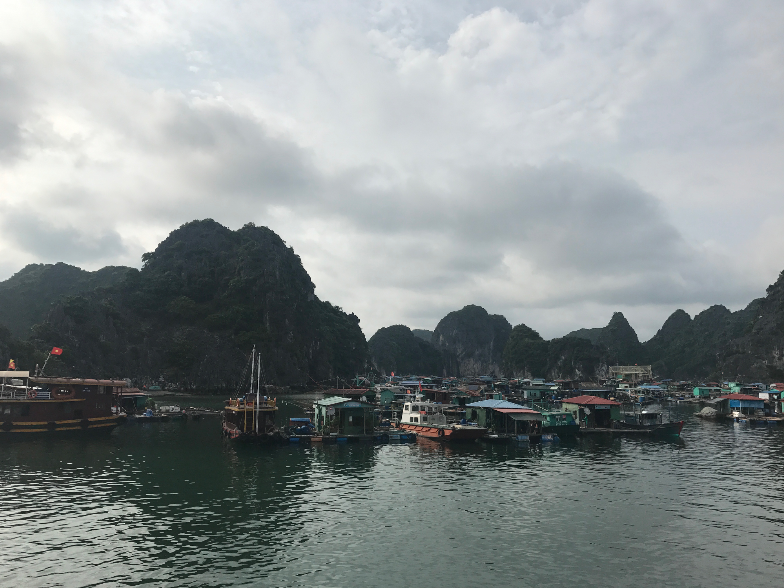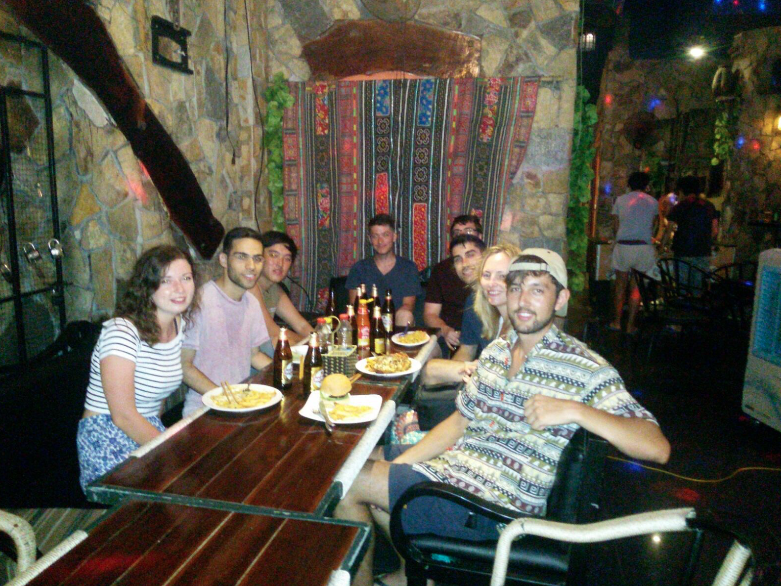 The next day was the last day of riding during the trip. On the ferry ride back to the mainland I met a group of three motorcyclists who had nonstop mechanical problems in the week since they had been riding. They were heading back to Hanoi to sell their bikes and continue on by plane and bus through the rest of the country. It was a good reminder how lucky I was to have made it through the trip without any big mechanical issues. Renting a reliable bike had no doubt improved those odds.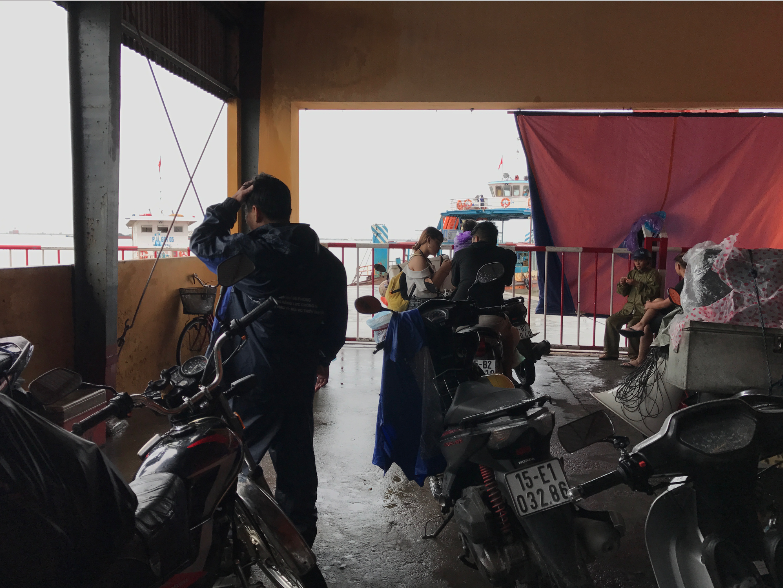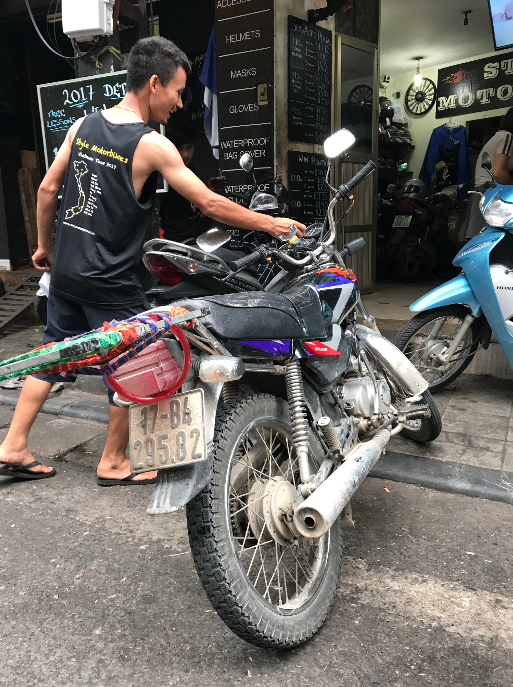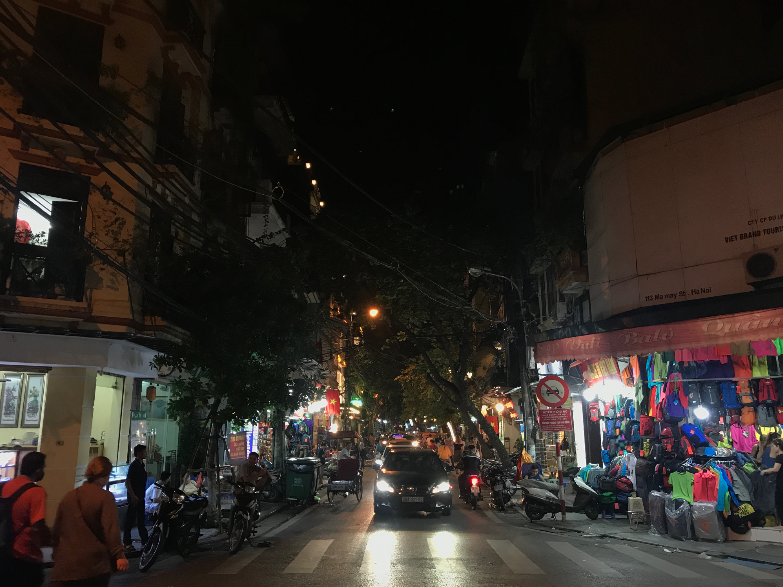 Hanoi marked the end of my adventures in Vietnam and of my overall overseas travels. It was a bittersweet moment, but I was happy to be heading back to the States to meet up with a whole group of my friends from college for a wedding in Nashville.