The trip wasn't over yet. Joe and I were both headed to Nashville for the wedding of our friends Madeline and Tyler. Joe had problems getting out of Houston because of Hurricane Harvey, but luckily he made it in time.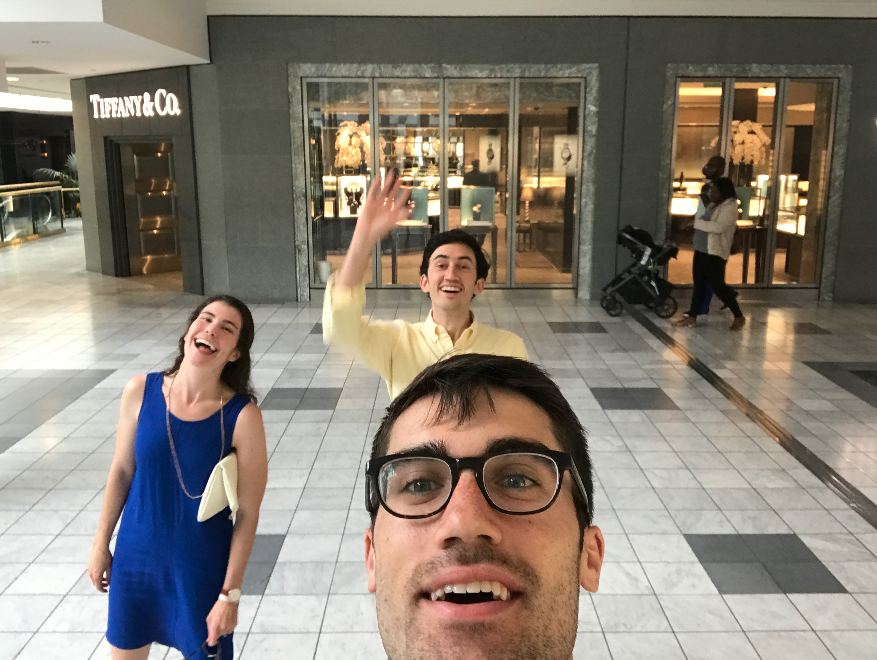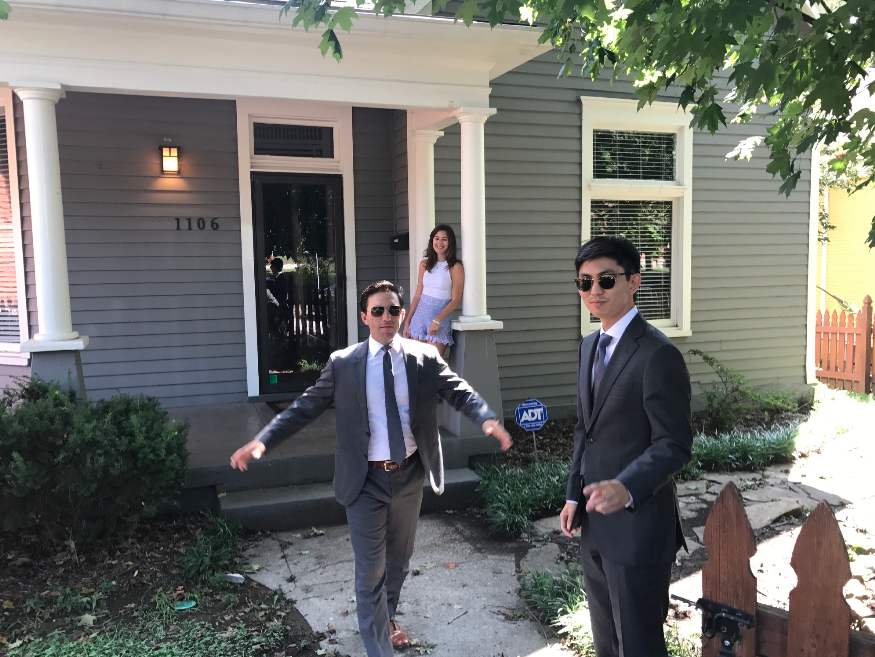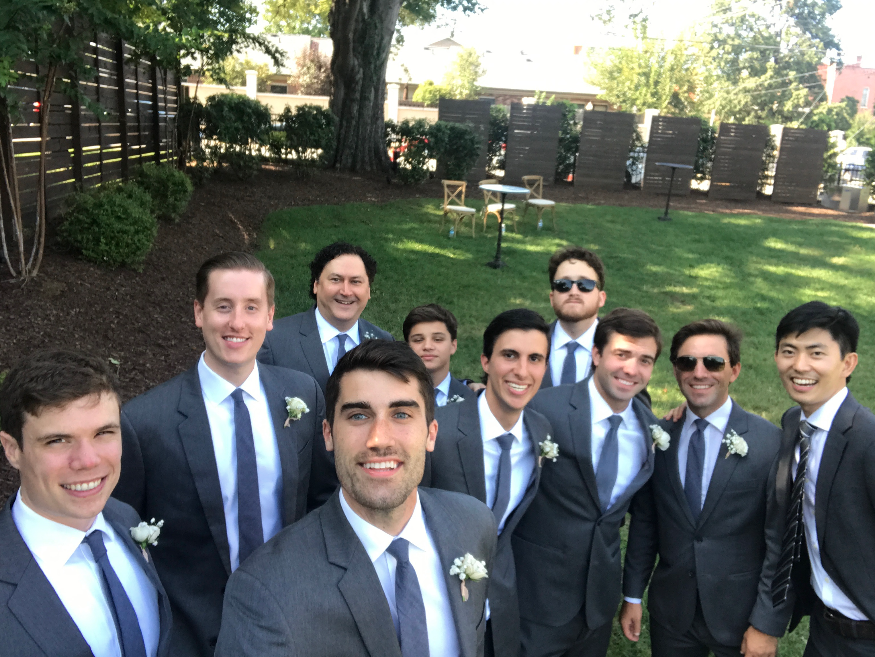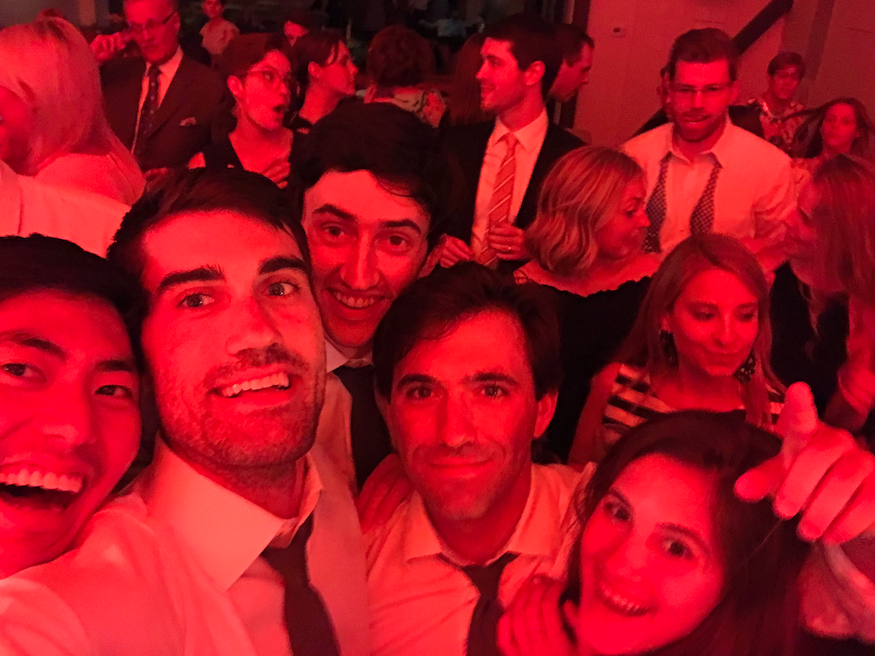 Good times were had. We even managed to carve out some time for guitar between weekend activities.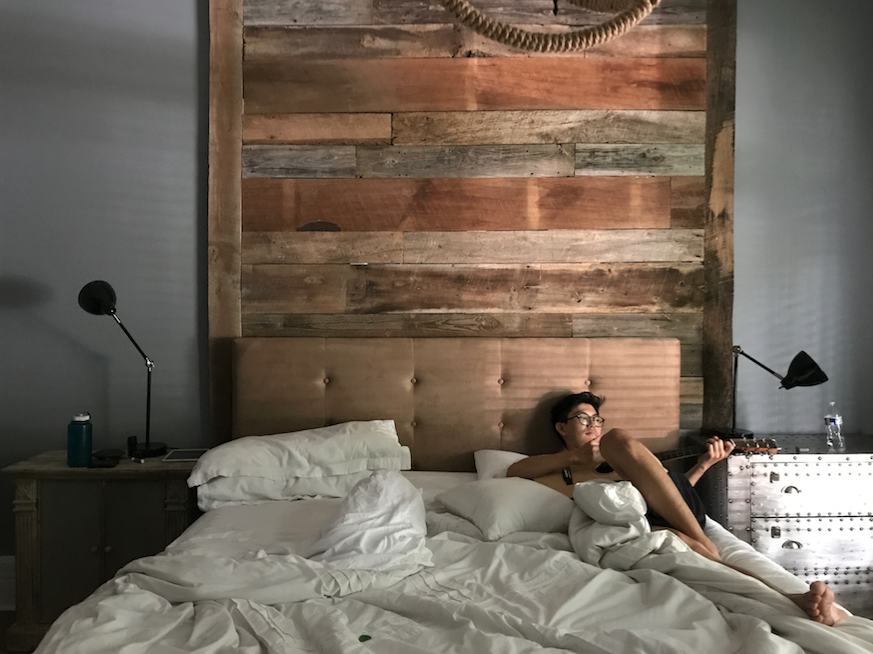 After three days I finally boarded a plane in the Nashville airport, and Joe headed back in his car to Houston, which marked the true conclusion of our trip.
It was the end of an incredible three and a half months, but Joe and I have already started to talk about our next adventure. Hopefully it's not long until there are more adventures to relate, local or abroad, on these pages.