We had a 6am flight out of Lisbon. By the time we woke up at 3am, we'd each only had a couple hours of restless sleep, but managed to get to the airport and on our flight to Munich without any problems.
Lisbon was a great launching pad for our trip, but by this point we were ready to see something new. Joe and I were both interested in seeing Germany. It was one of the main places I felt I missed out on seeing when I studied abroad in Italy. Best of all, we were meeting up with Savannah (my sister) in Munich. This was a short flight from her master's program in Edinburgh.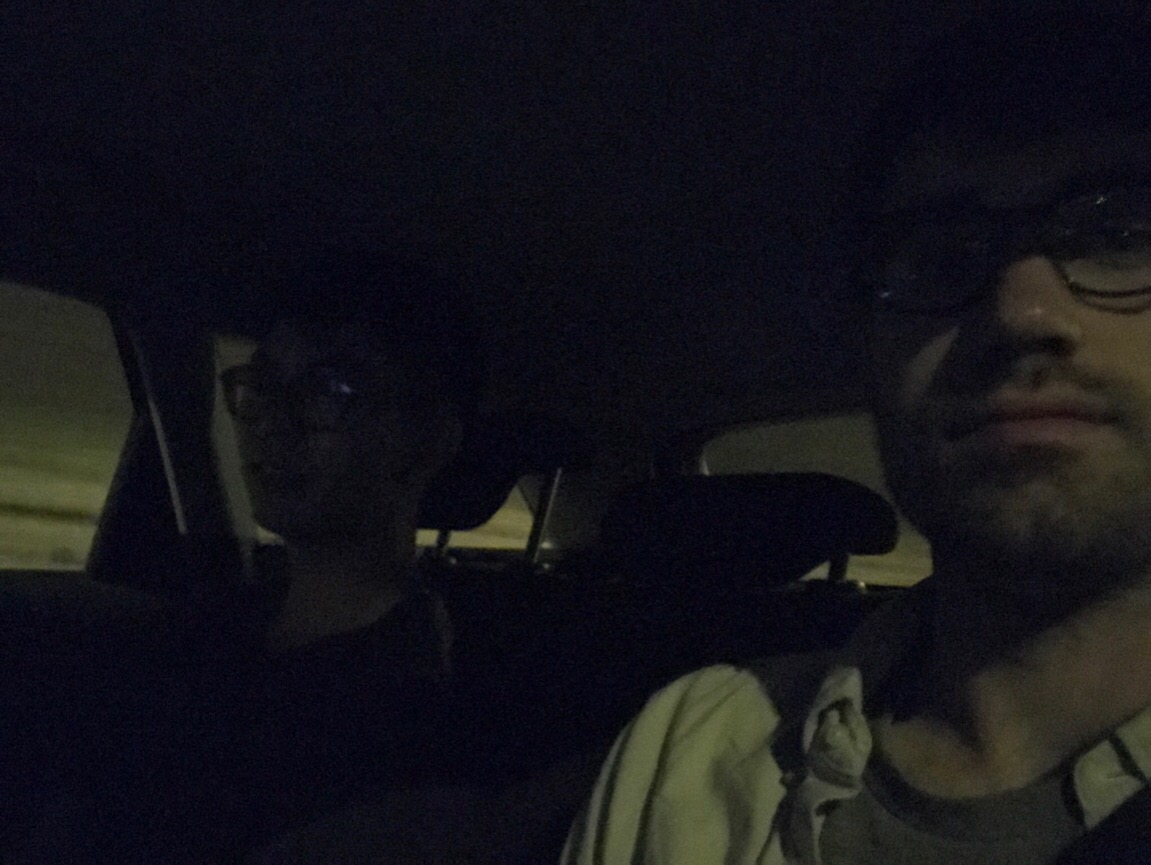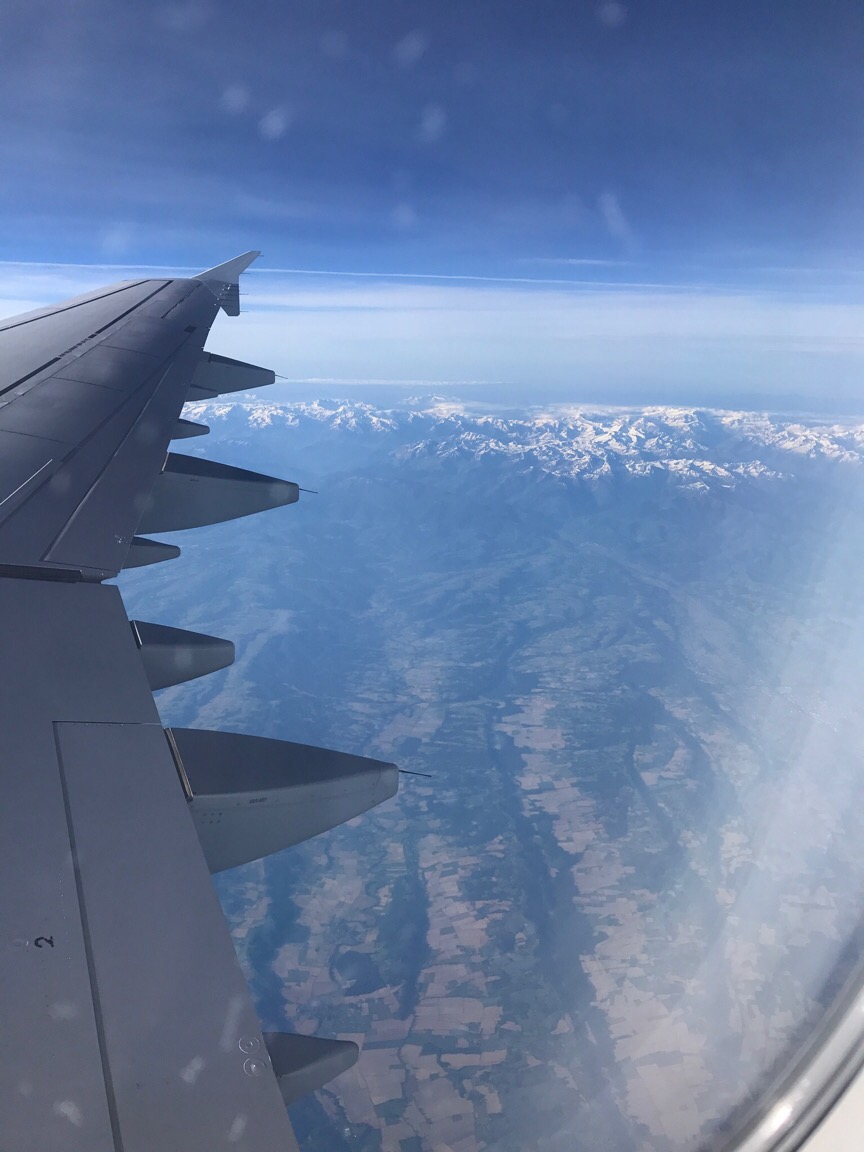 We connected with Savannah at the airport and made our way to our Airbnb in the southwestern part of the city. We were all exhausted but decided to go out and explore, knowing going to sleep might put us out for the majority of the day.
We walked around for a few hours before grabbing a much-needed meal at a restaurant off the main strip.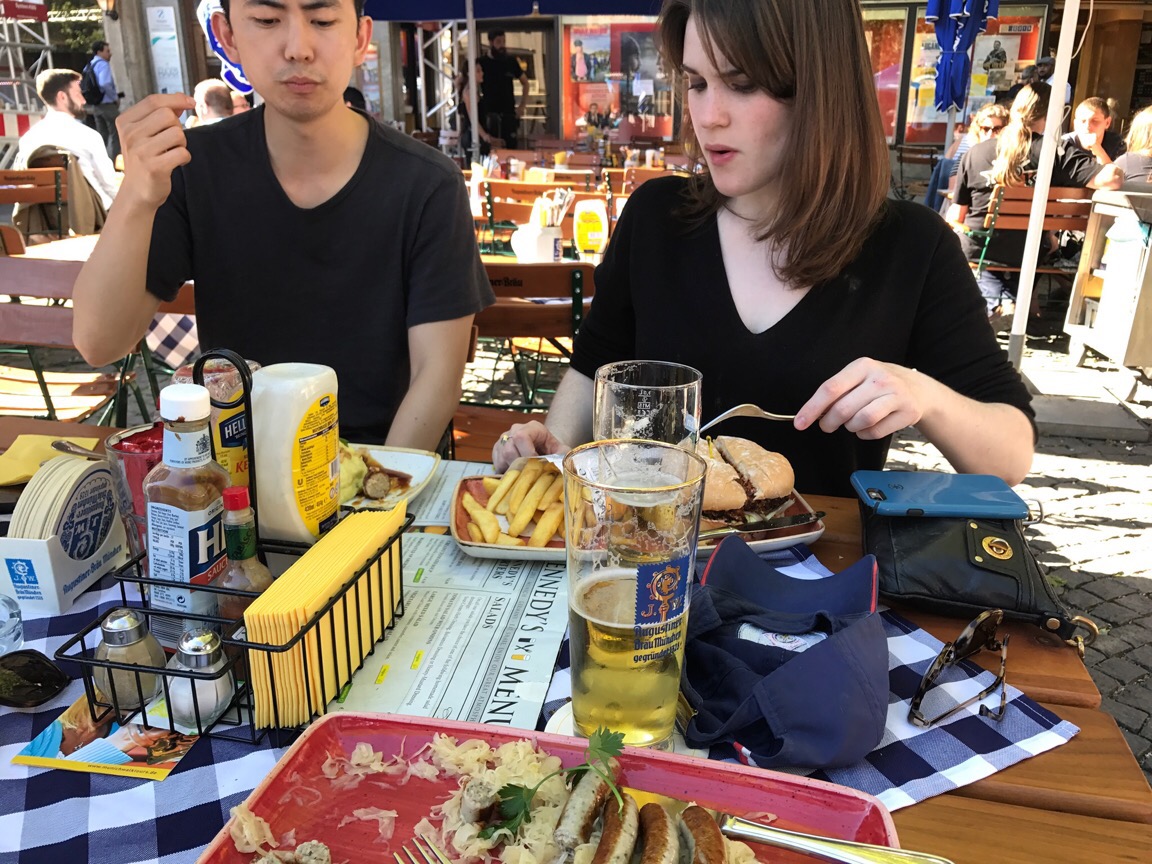 We'd stopped in the tourist office along the way and they'd recommended we check out the English Garden, the "Central Park" equivalent of Munich. I think we all expected it would be relatively quiet park given it was a Wednesday evening.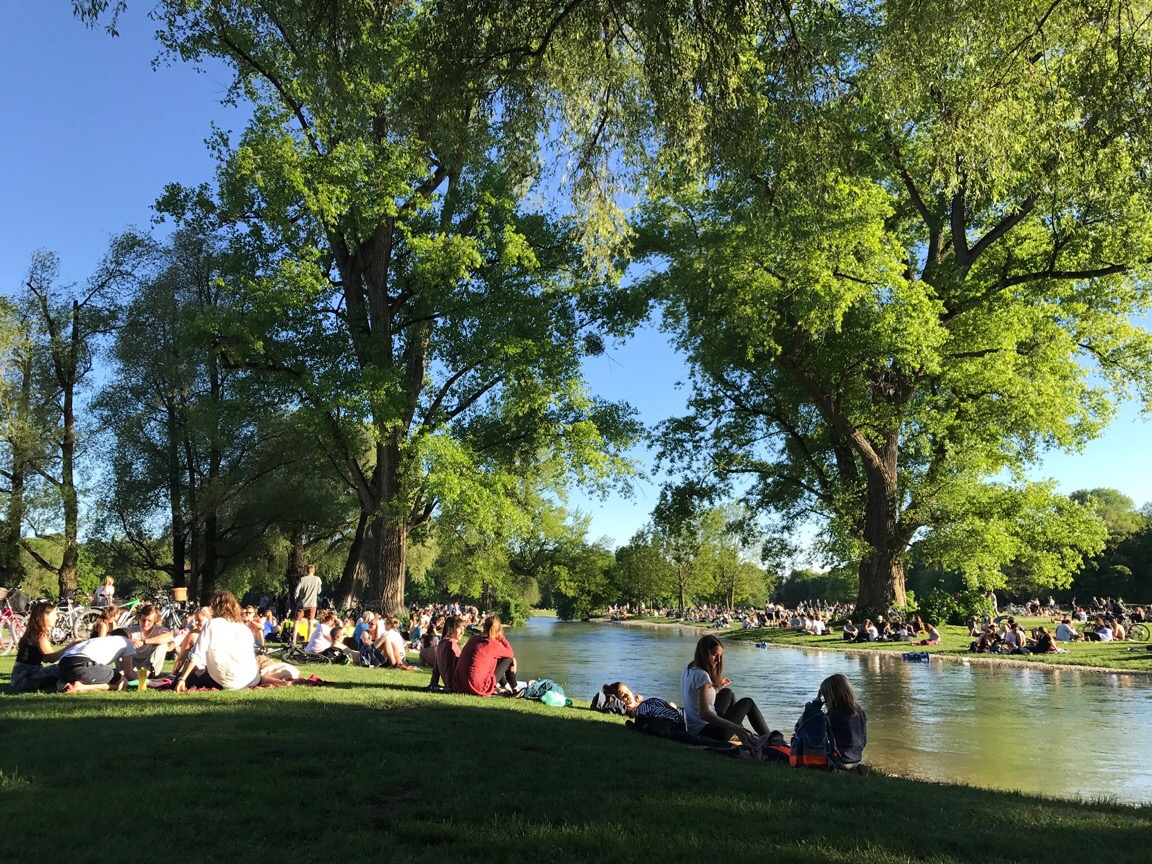 Instead of being a quite park, there were people everywhere, drinking beer and swimming in the river that runs through the park. There were even people surfing in the river.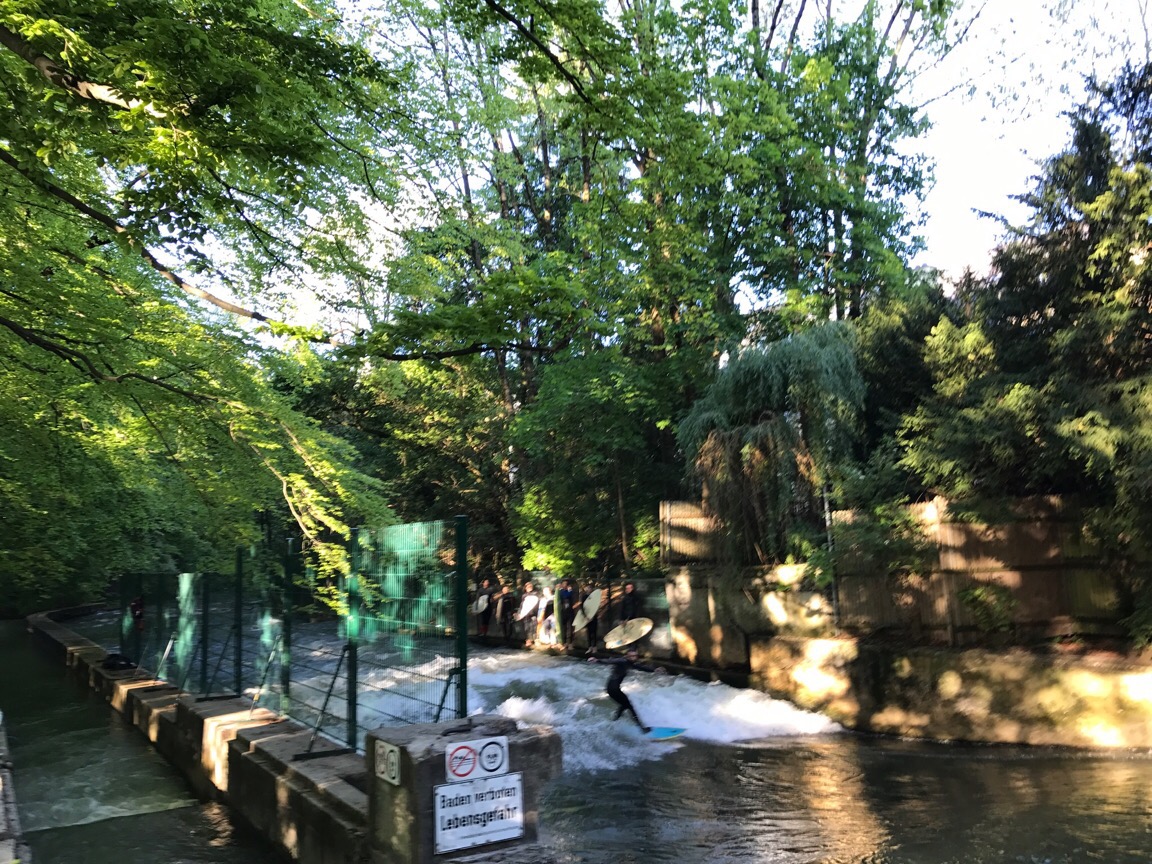 The low evening light, amazing weather, and general festival feeling isn't what we were expecting, but it couldn't have worked out better. We sat on the river bank soaking in the evening before heading north to the beer garden in the park (could this park get any better?).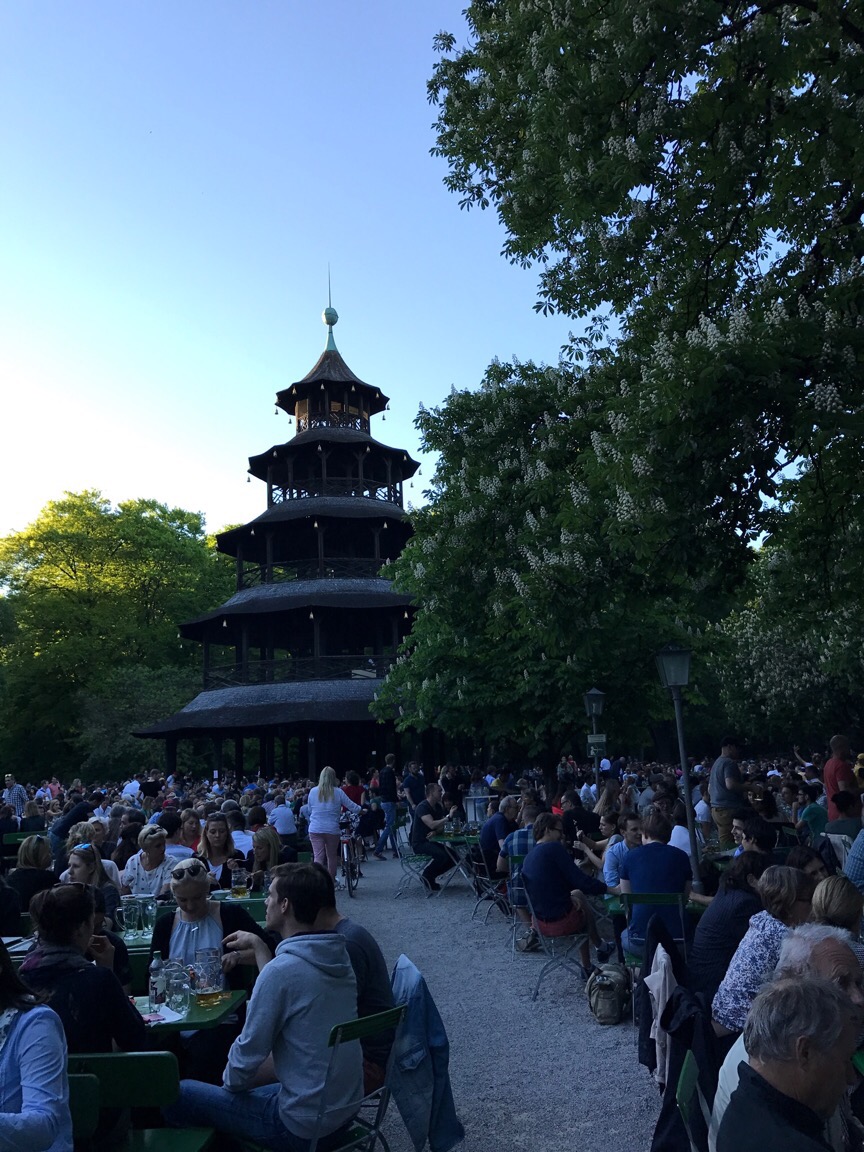 We enjoyed some of the local lager along with a few thousand of our closest friends. In the "Great Pagoda" in the center, a band played traditional Bavarian songs.
All in all, quite an incredible first day in Munich.