After our great experience with the hop-on, hop-off bus in Lisbon, we decided to to the same thing in Munich to get the lay of the land. It was a warm day out, and we were ready to explore.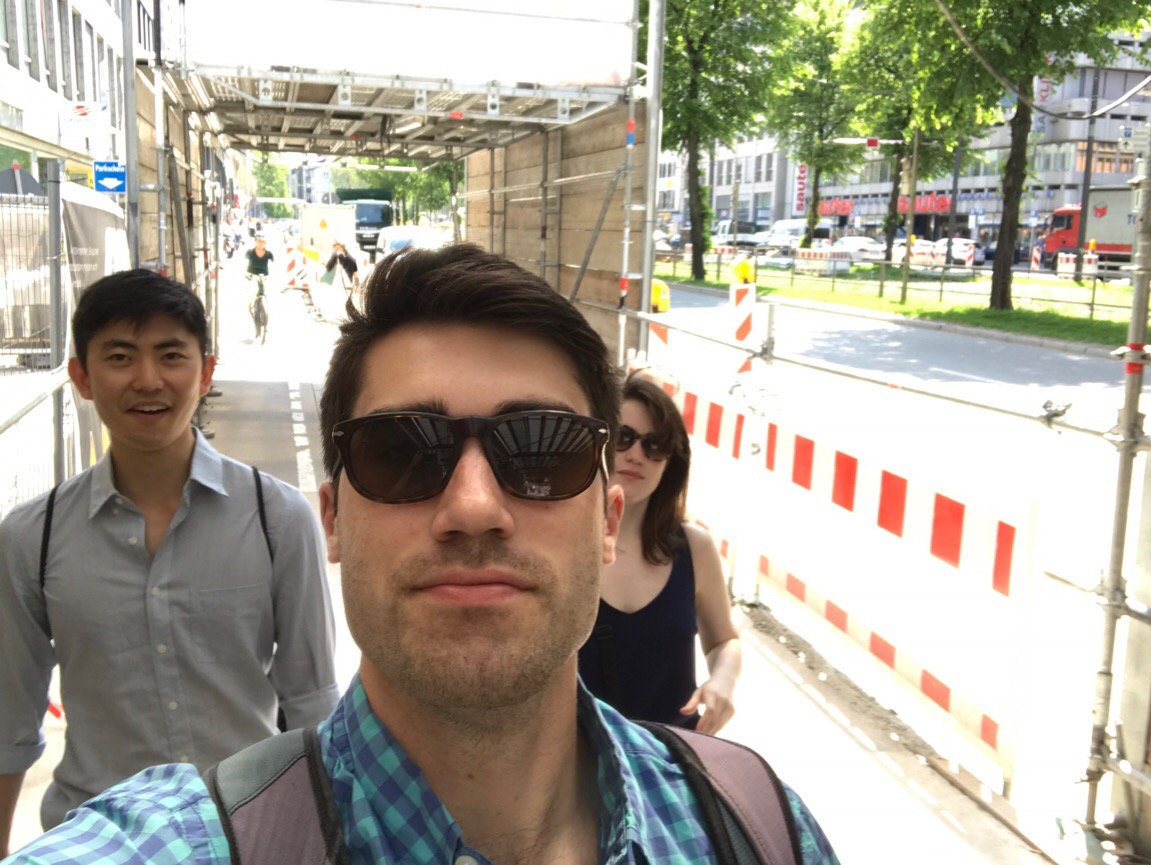 We were planning on staying on the bus for a little while, but we were so impressed by the grounds of Schloss Nymphenburg that we had to get out. We spent almost two hours exploring the extensive grounds of the palace. It was clear after 24 hours in Munich that they know how to build good parks over here.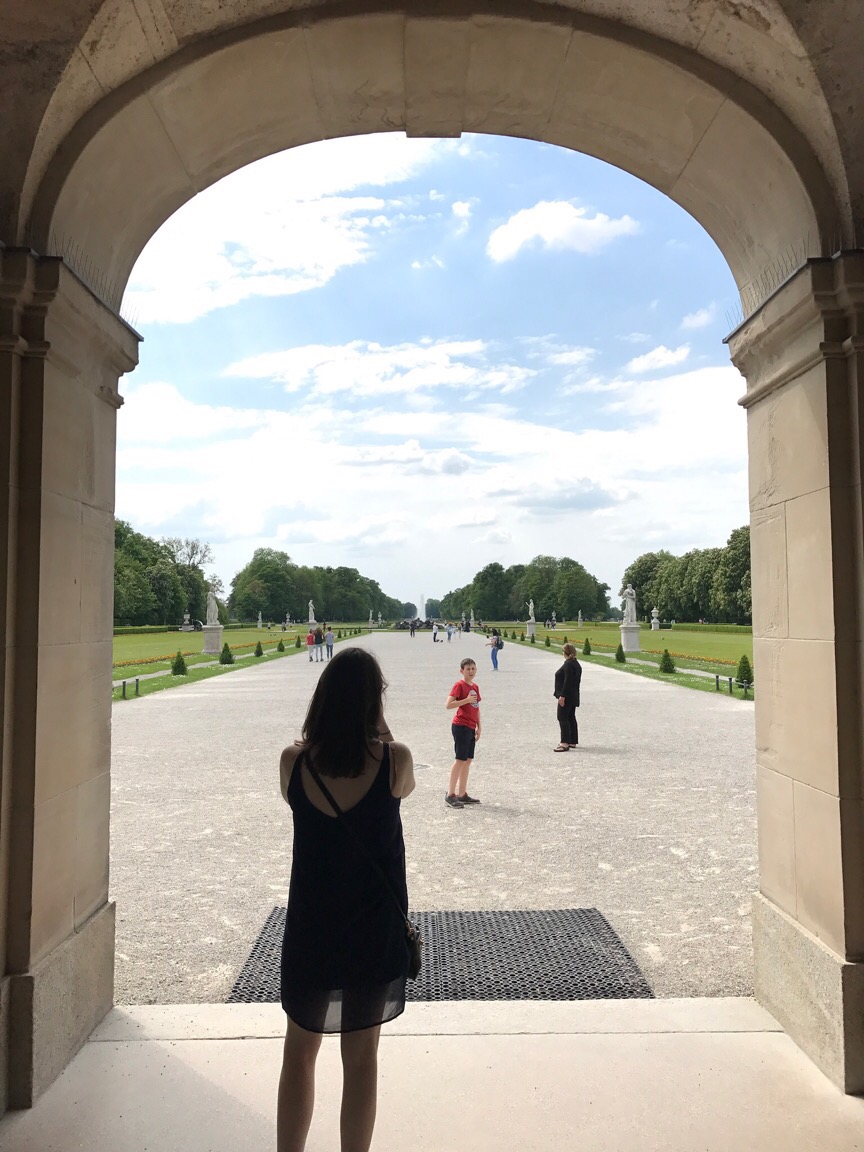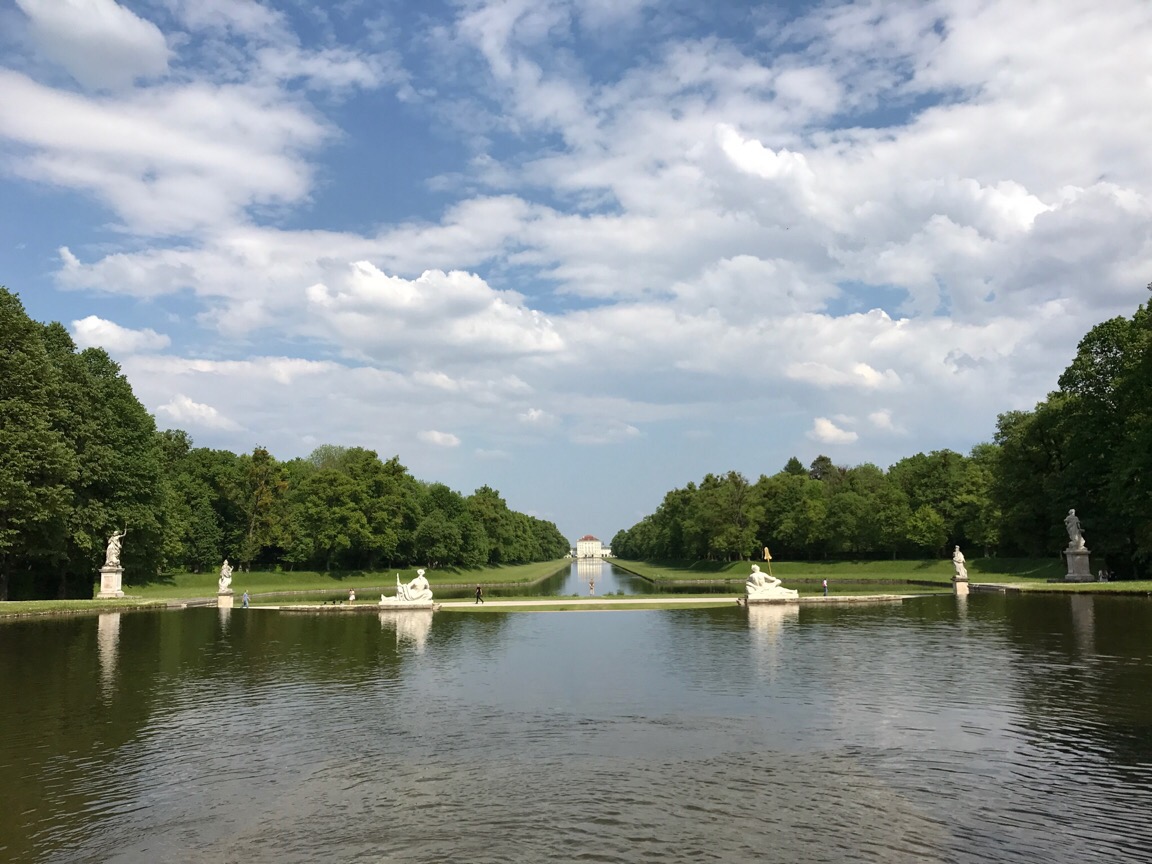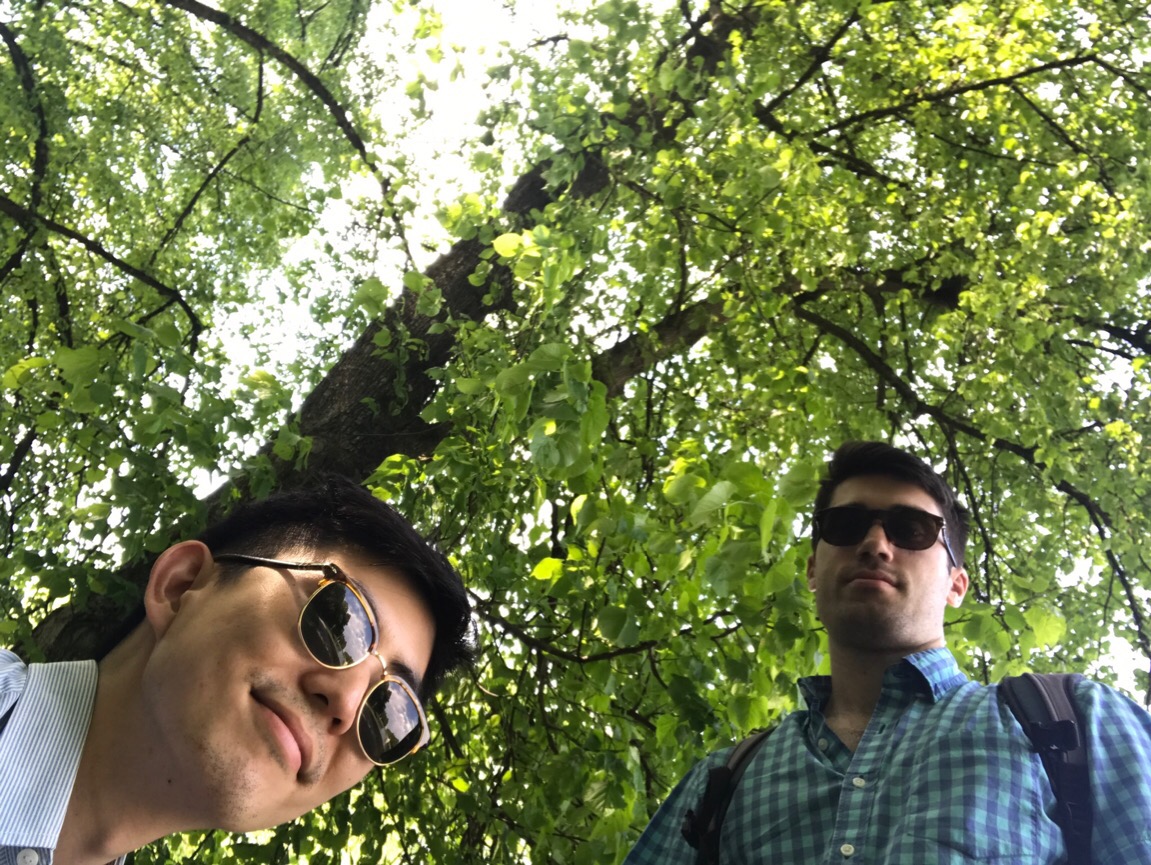 From the palace we jumped back on the bus and made our way to the BMW museums and showroom, and then back to city center, where we transferred to a different hop-on bus, one that gave more context on the sights within Munich's city center. The legacy of the war, especially from an architectural perspective, is evident throughout the city.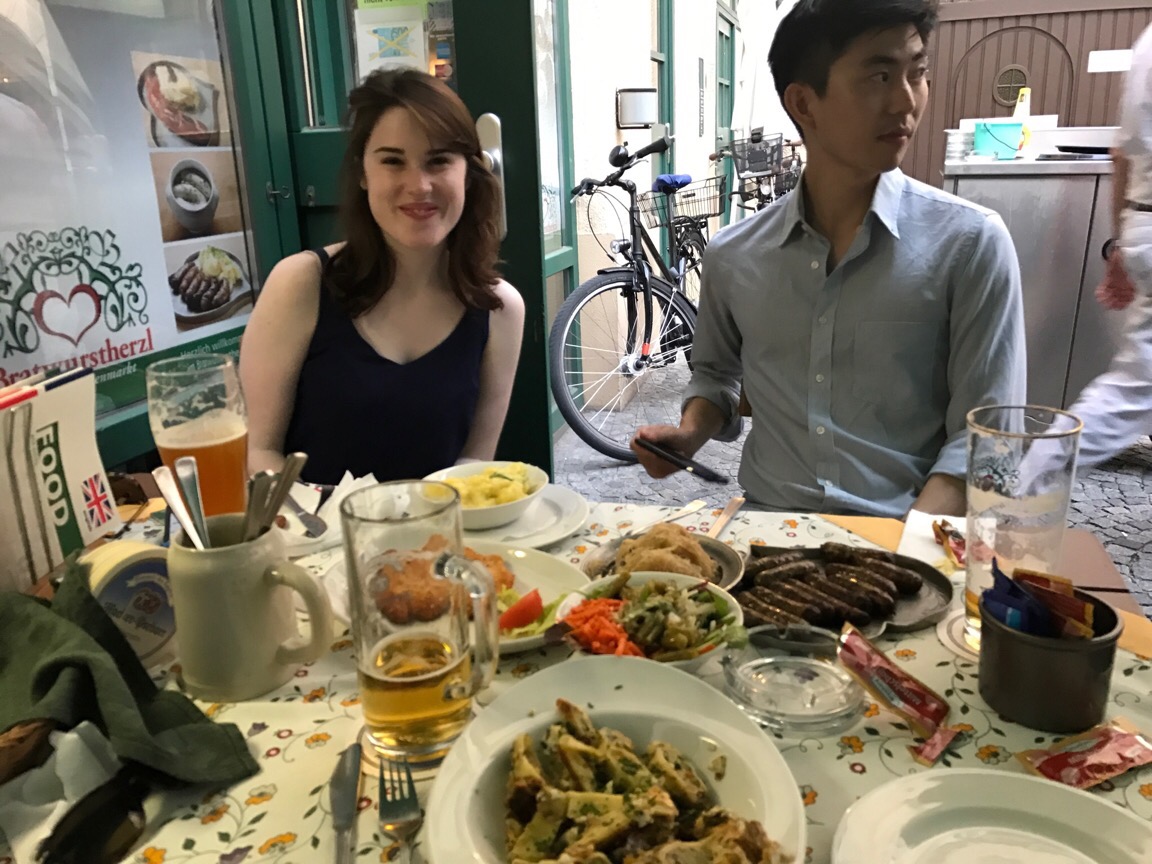 We feasted on a cheap and delicious traditional Bavarian meal when we finished the tour. The beer is omnipresent in Munich, and as good as we'd been told.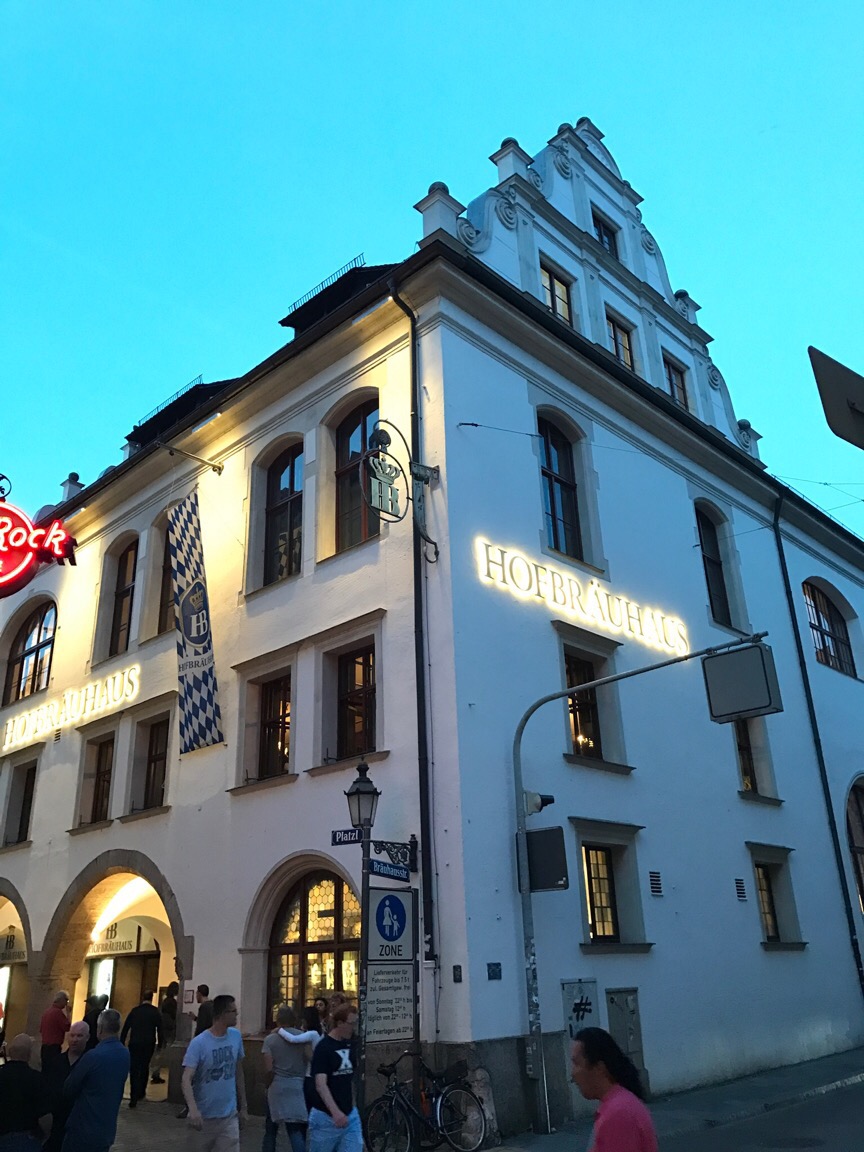 Craving even more beer, we headed to the Hofbrauhaus beer hall to end the evening.