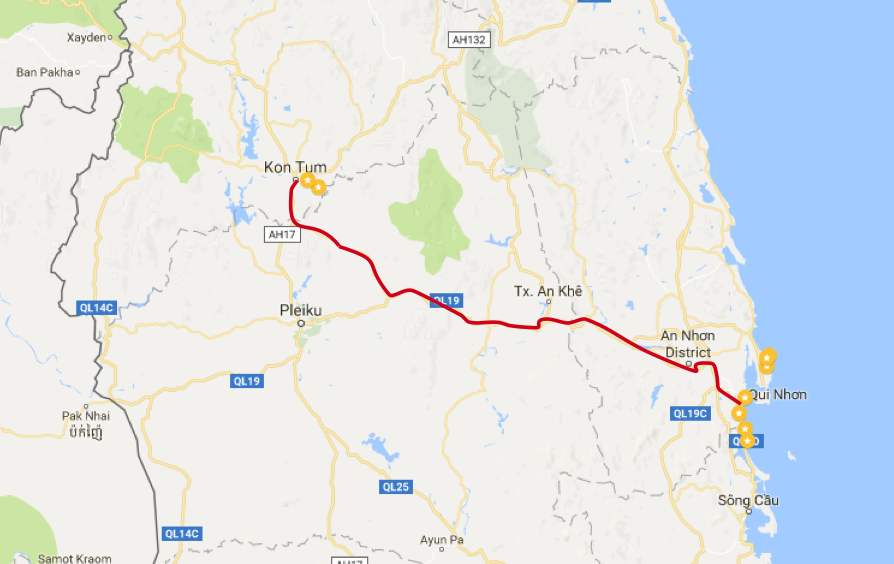 Kontum is an inland town known for its indigenous Polynesian population. People in town clearly weren't used to seeing many western tourists, and there was a lot of staring and pointing. In India there was also this aspect of people staring, but for some reason in Vietnam it felt more intense, maybe because I was alone this time and not with Joe, or because there were fewer people around. I can't imagine, anywhere in the US (hopefully), someone from anywhere in the world walking into a restaurant and being stared at, not because it's considered impolite or rude, but because we're such a diverse country.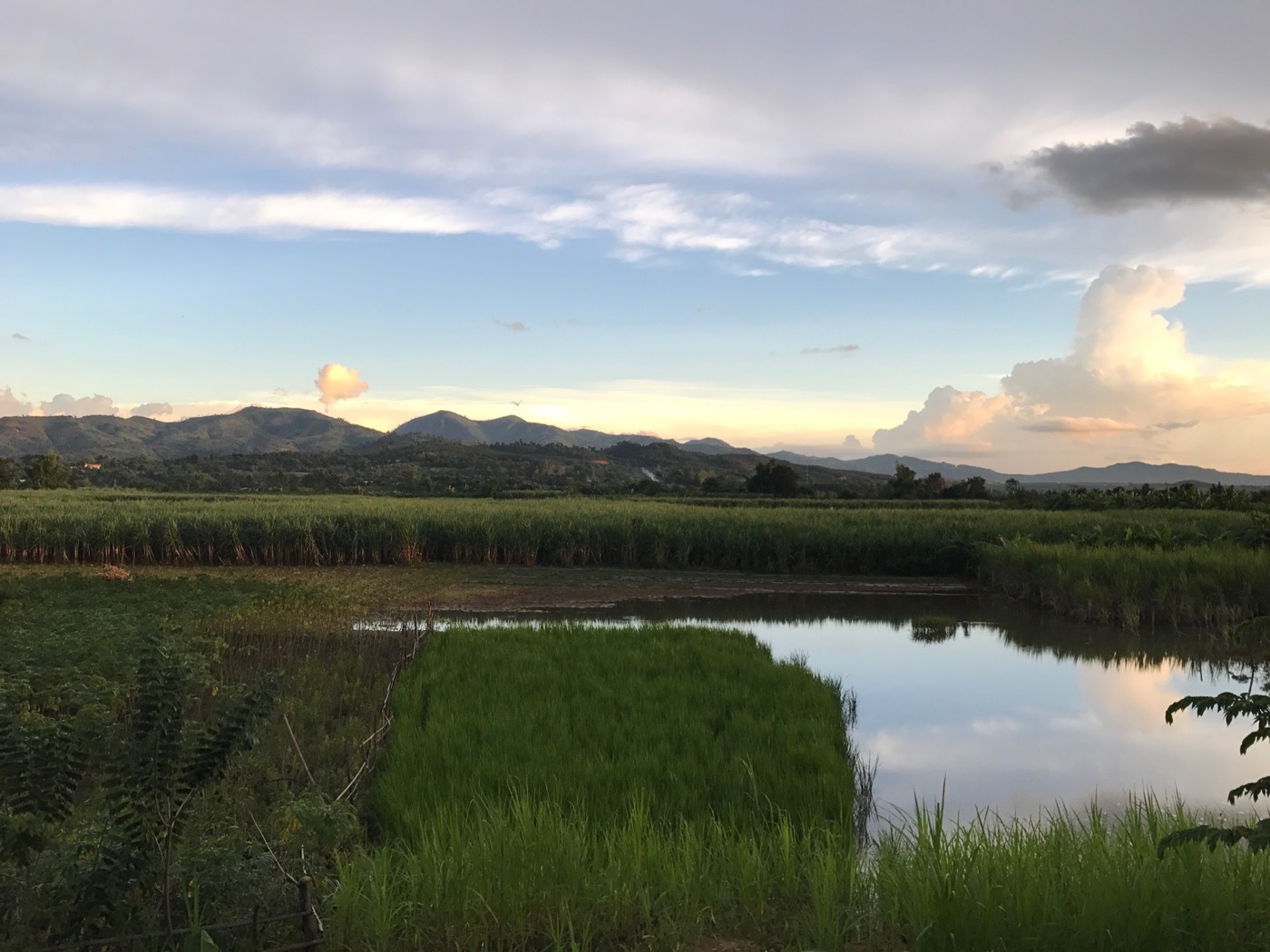 In Kontum there were a few touristy things to see, but I felt like crashing. The long days of riding were catching up to me. The trip to Kontum had been easy riding, and I'd arrived around sunset. I went out for a short walk on a road under construction, along a valley of rice paddies backed by mountains in the distance. I walked past groups of children who would tentatively come up and say a few of the English phrases they learned in school before laughing and running away.
The next day, I went to see the local village. The people here came from Polynesia, and I'm not too familiar with the history, but they've clearly retained a lot of there Polynesian identity. I stood in a wide river at the base of the village for a while, watching kids play and enjoying the scenery. Life is simple here, or at least that's how it looks from the outside. People seem to spend the majority of their time surrounded by friends and loved ones, living in the moment.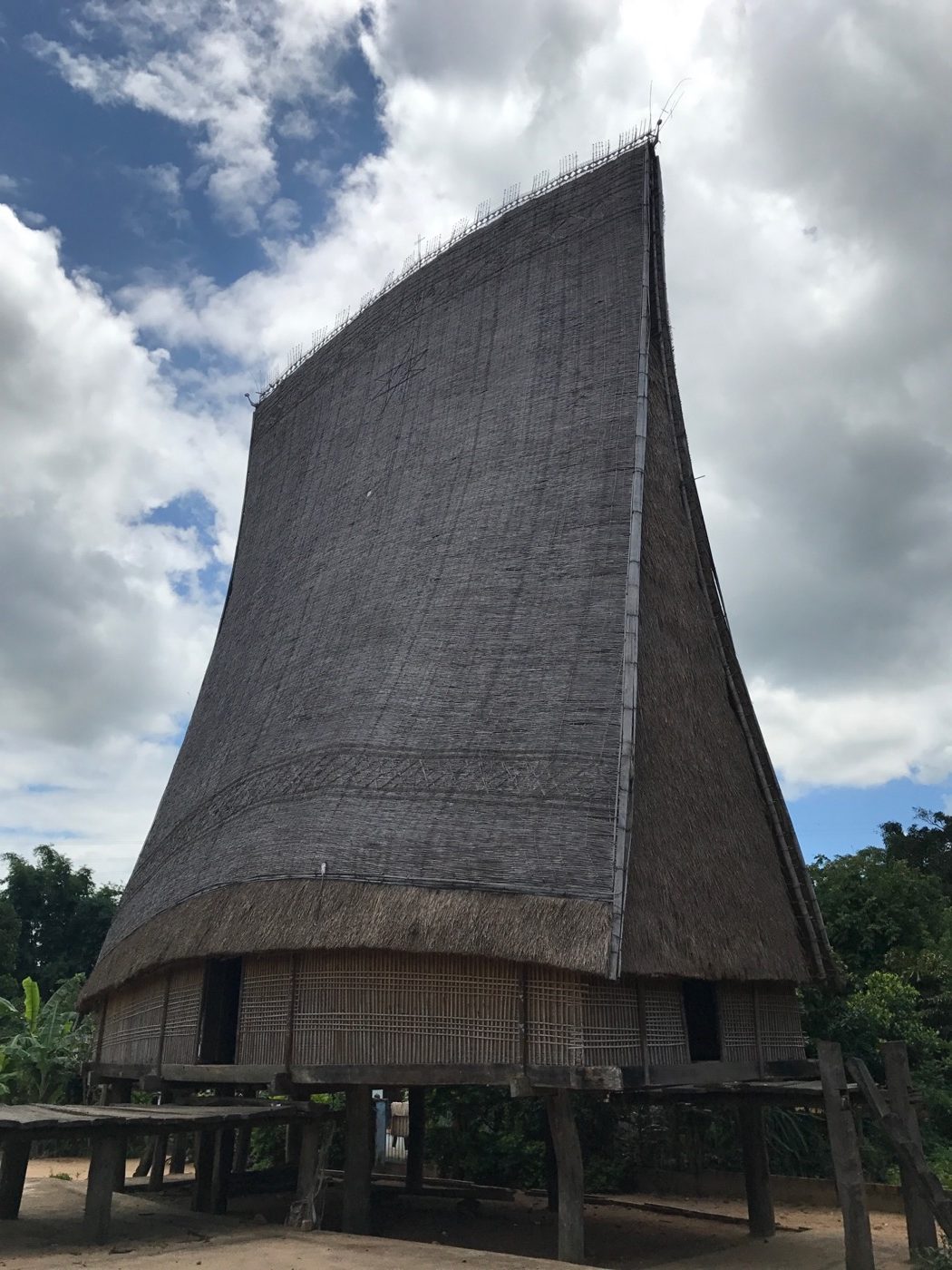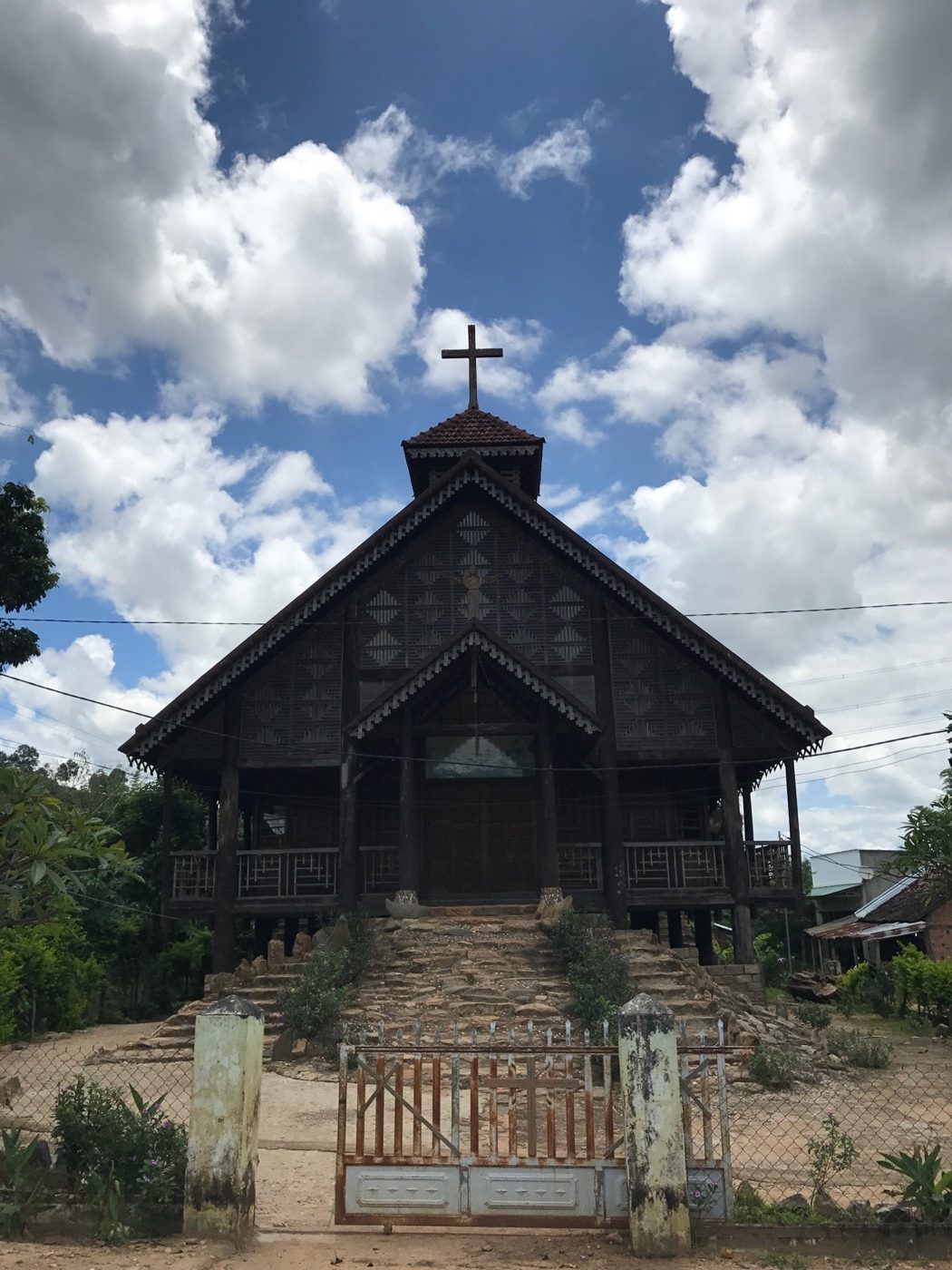 I saw a few other sights in Kontum, including a famous wooden church and a museum with lots of communist vibes. There were lots of communist-style billboards around, mostly illustrations of families and people working, but I felt the communist-influence very little on a day-to-day basis.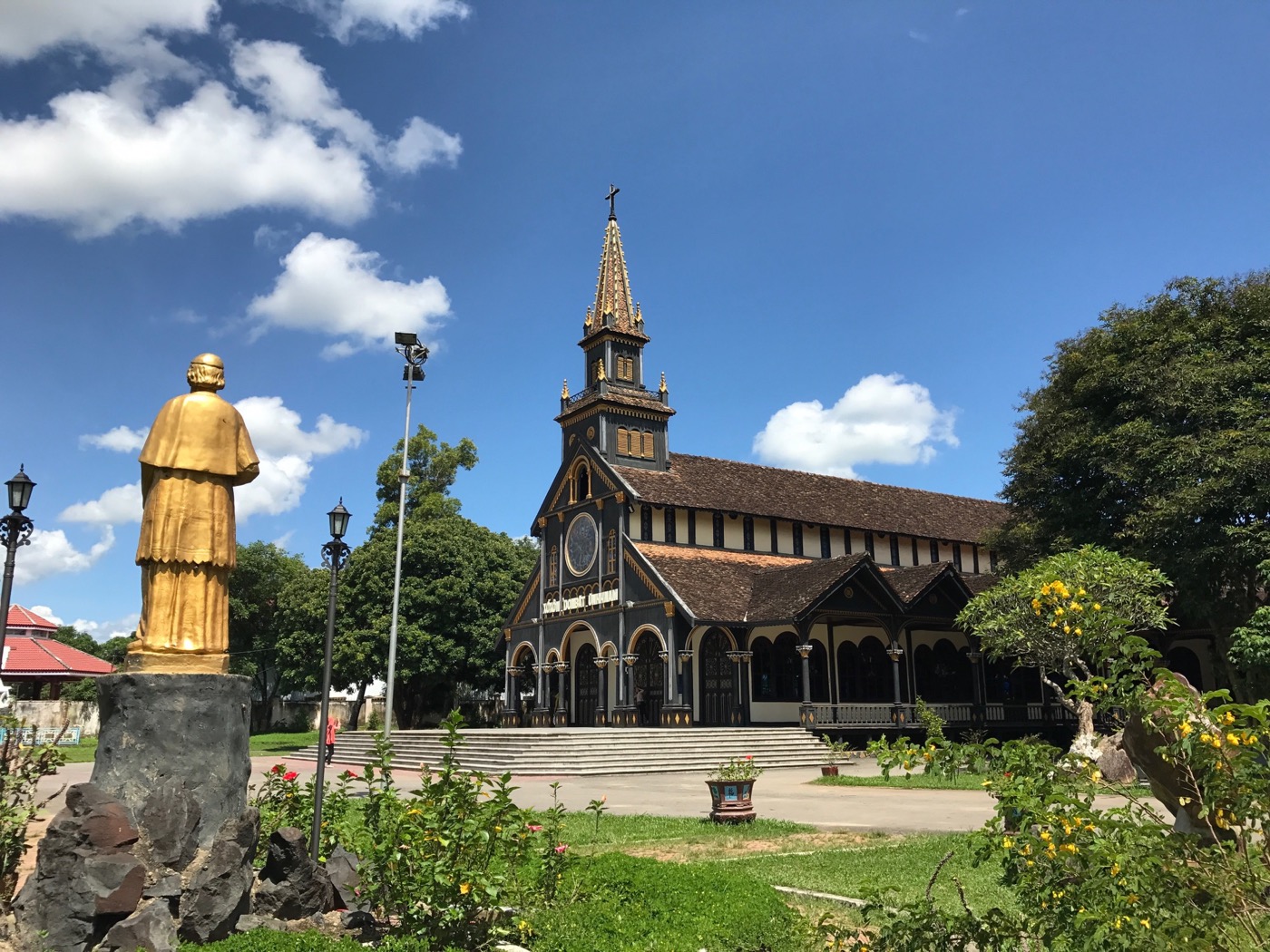 From Kontum I headed north and back out towards the ocean to a city called Hoi An.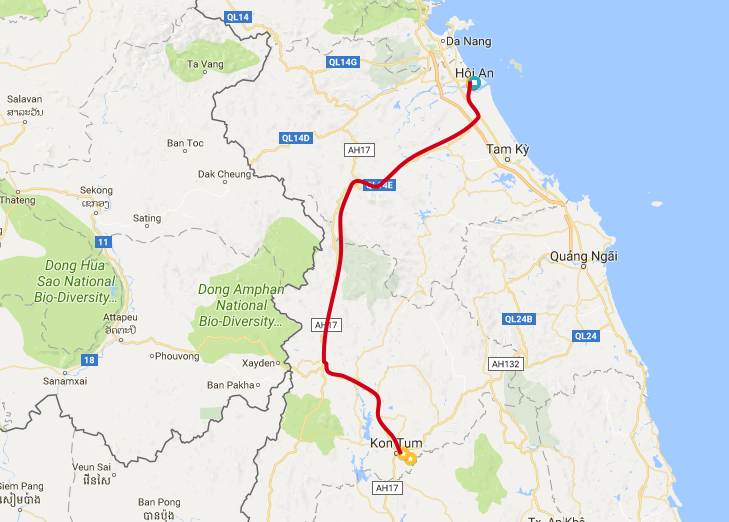 I was especially excited for Hoi An because I'd heard great things about it from everyone on the trip, including Joe, who'd been there a week before. I arrived in the late afternoon in Hoi An, and checked in at my hostel before grabbing a banh mi and walking into town. The heat was oppressive, and I still wasn't used to the thirty degree swings between the highlands and the coast. Hoi An was one of my favorite cities in Vietnam, but I do closely associate the city with being drenched in sweat for hours on end.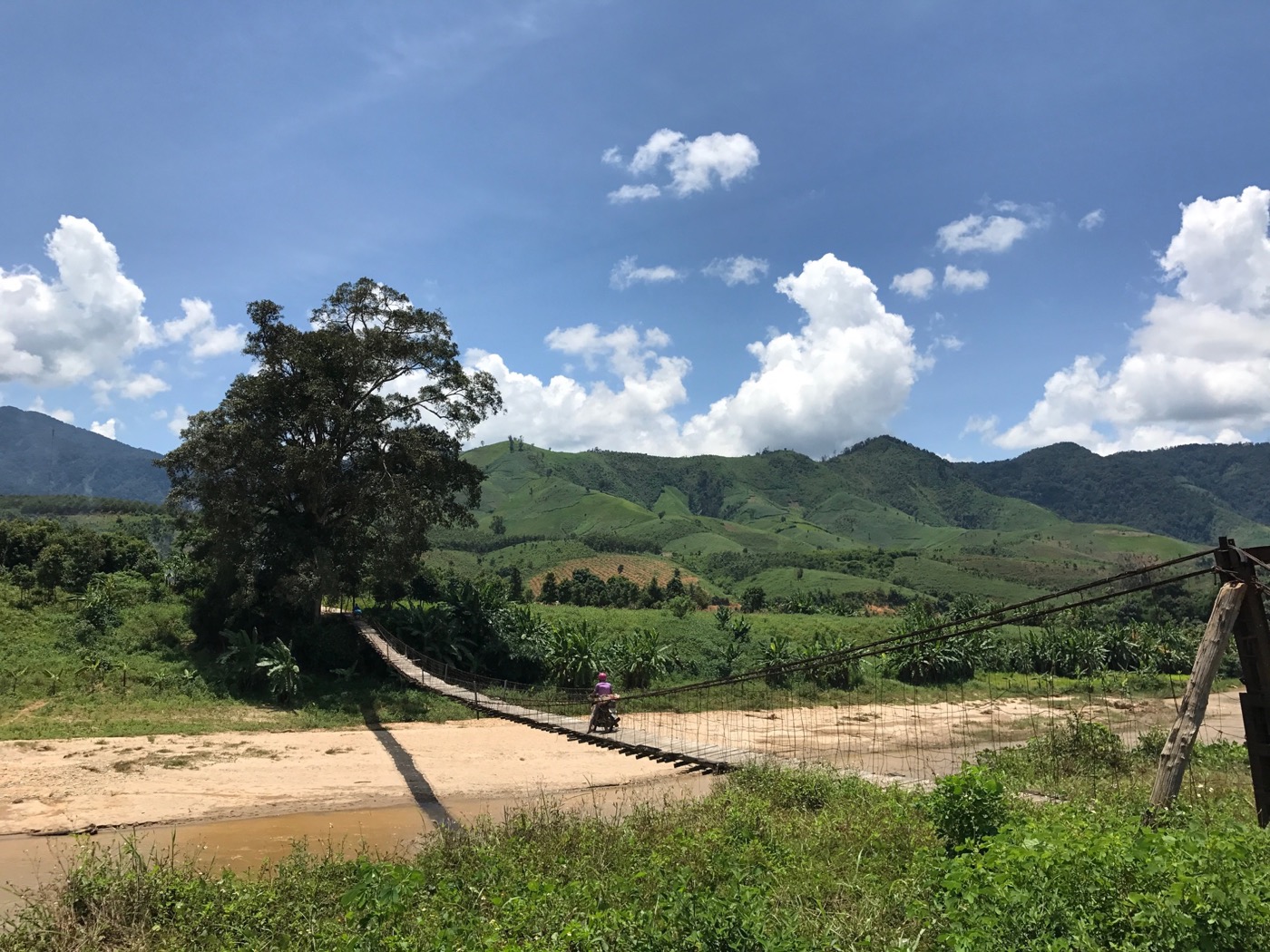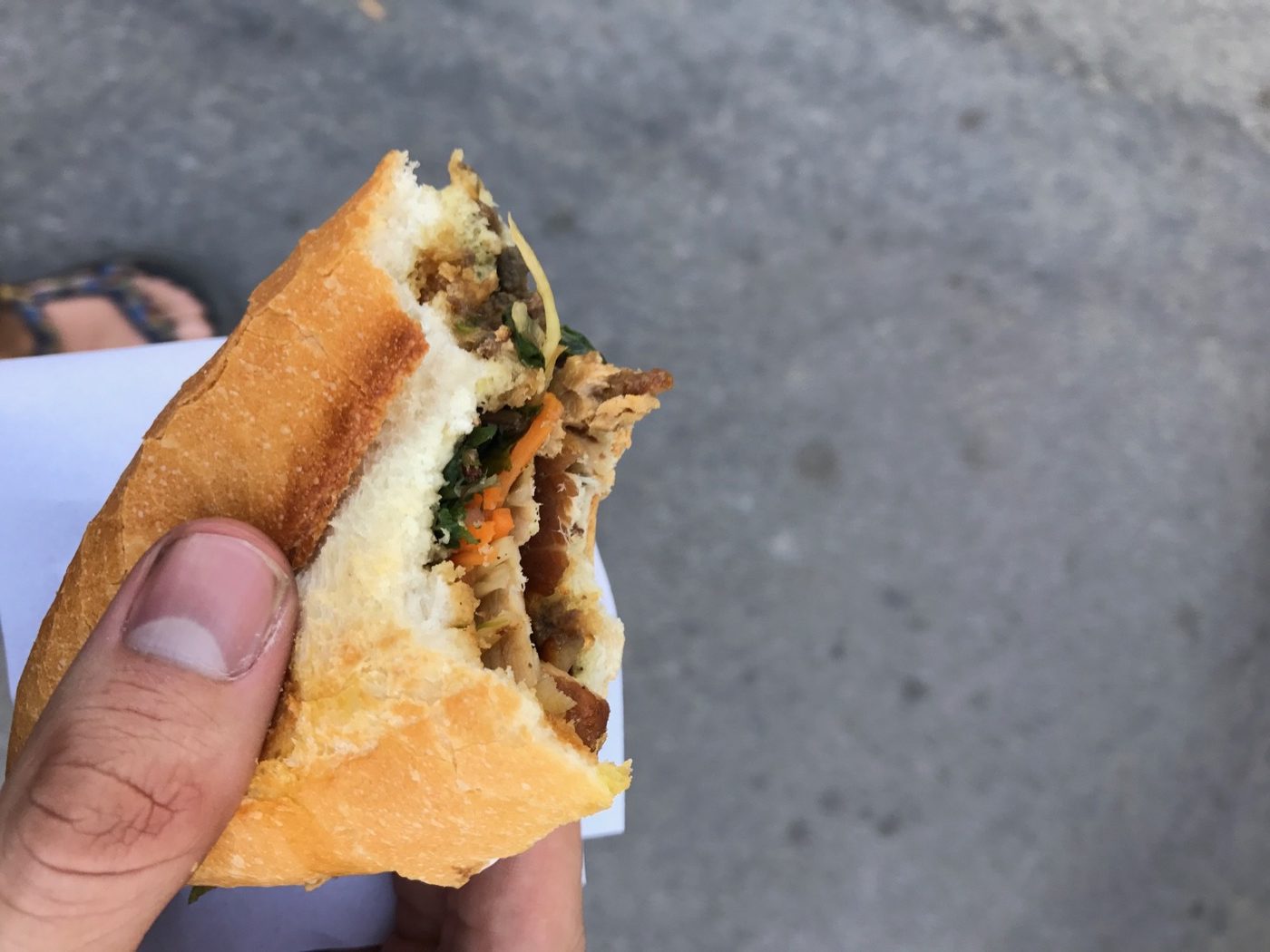 Hoi An has an incredible charm about it. It has an old world feel, influenced heavily by countries all over Asia because of its importance as a trading port until the river silted up in the 1800s. Lanterns are strung across the streets and they float down the central river, making for a beautiful sight, especially at night.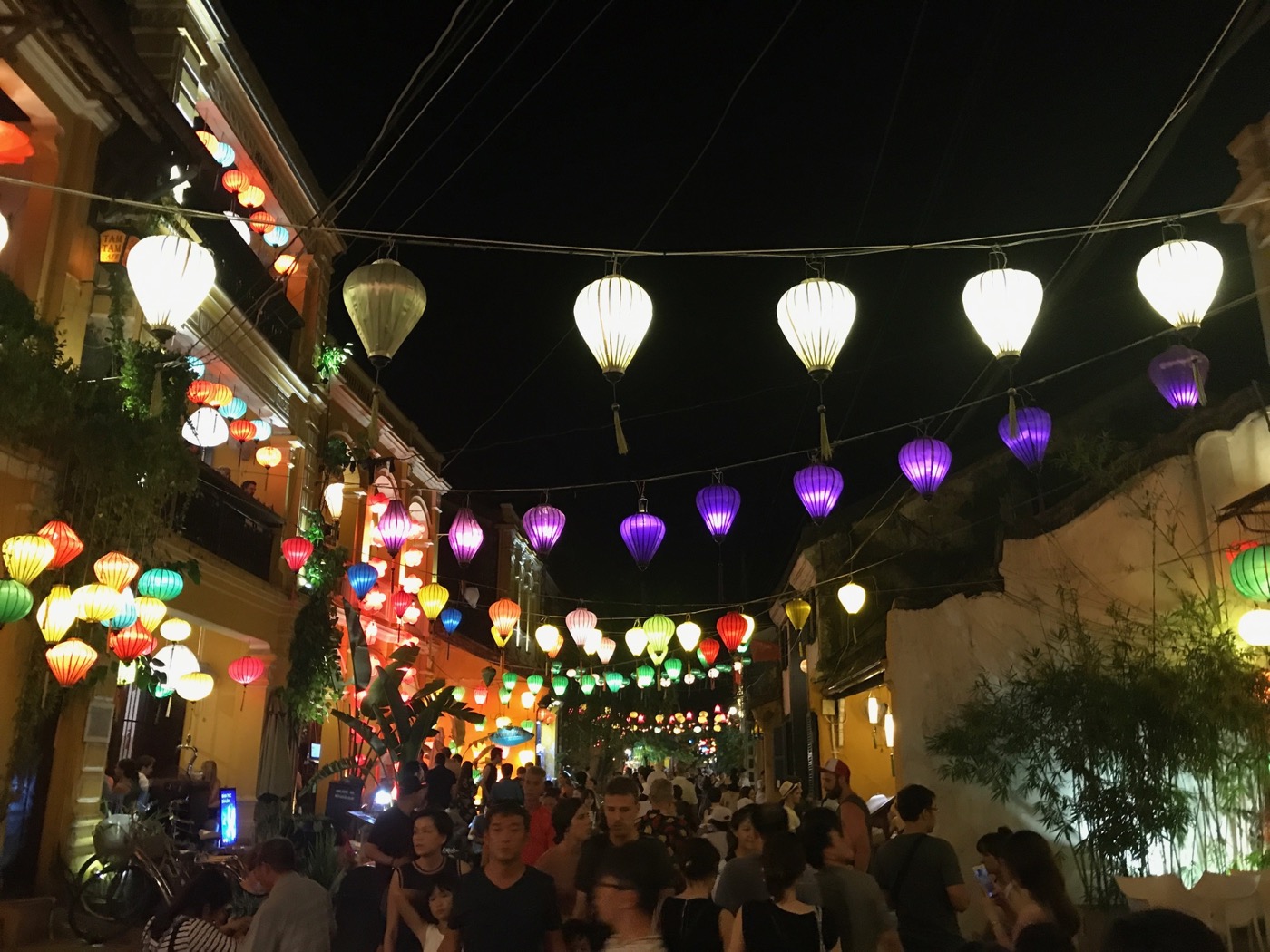 My second day in Hoi An I explored aimlessly for most of the day, but on the third day I saw most of the famous cultural sights. It was hard not to feel like I'd been transported in time to somewhere other than Vietnam. Many of the pagodas have Chinese characters on them, sponsored by merchants who passed through or lived there.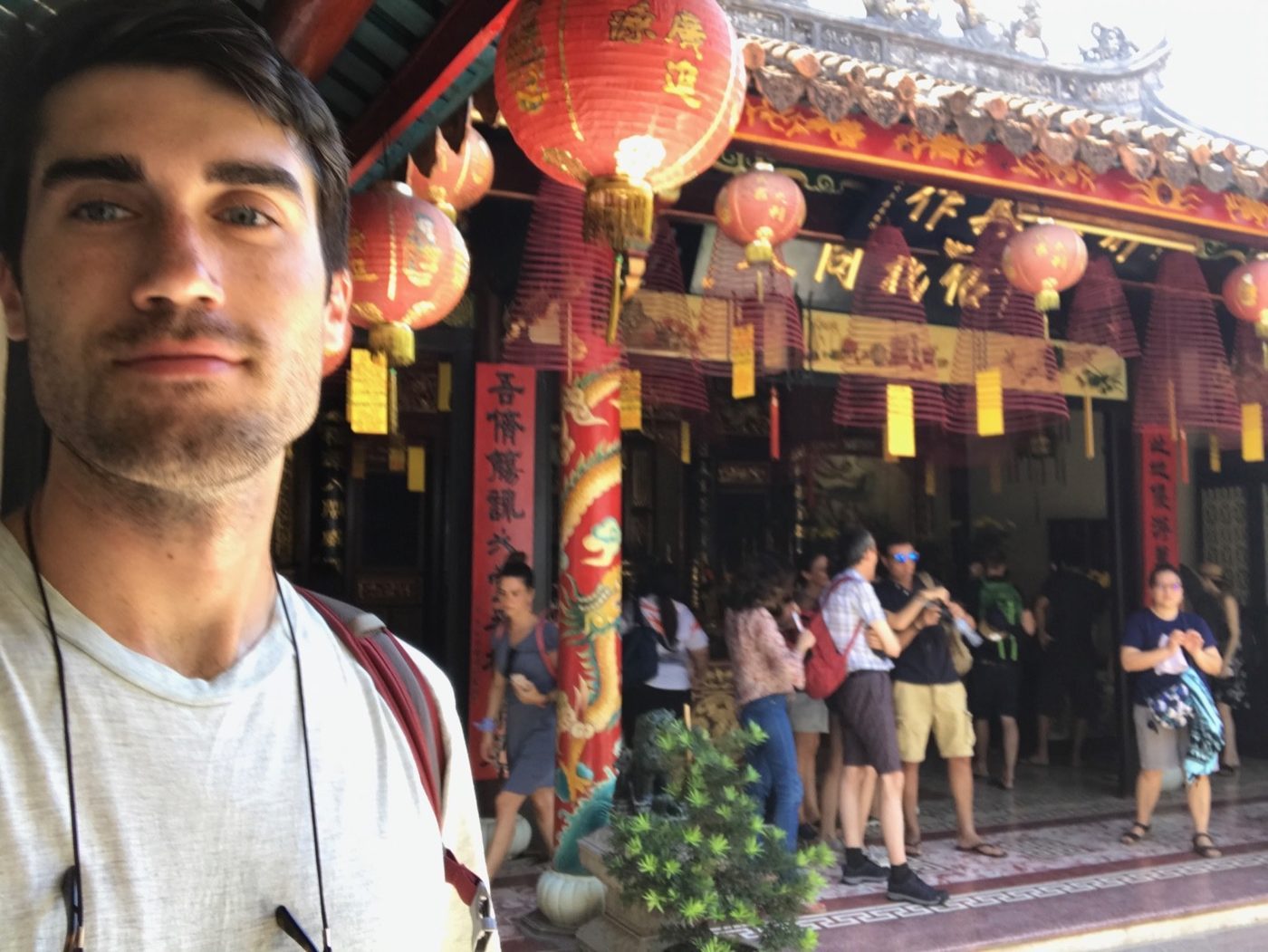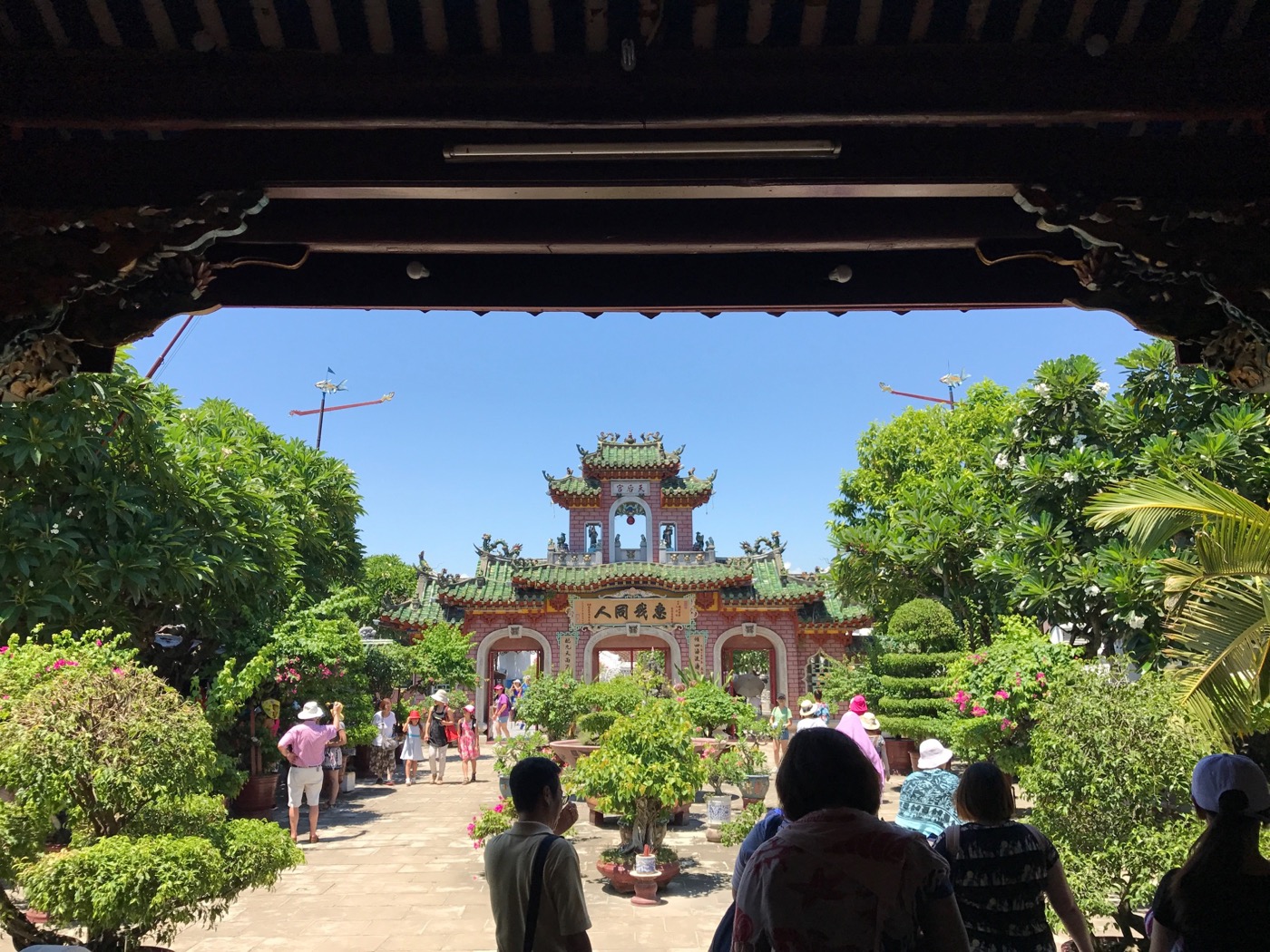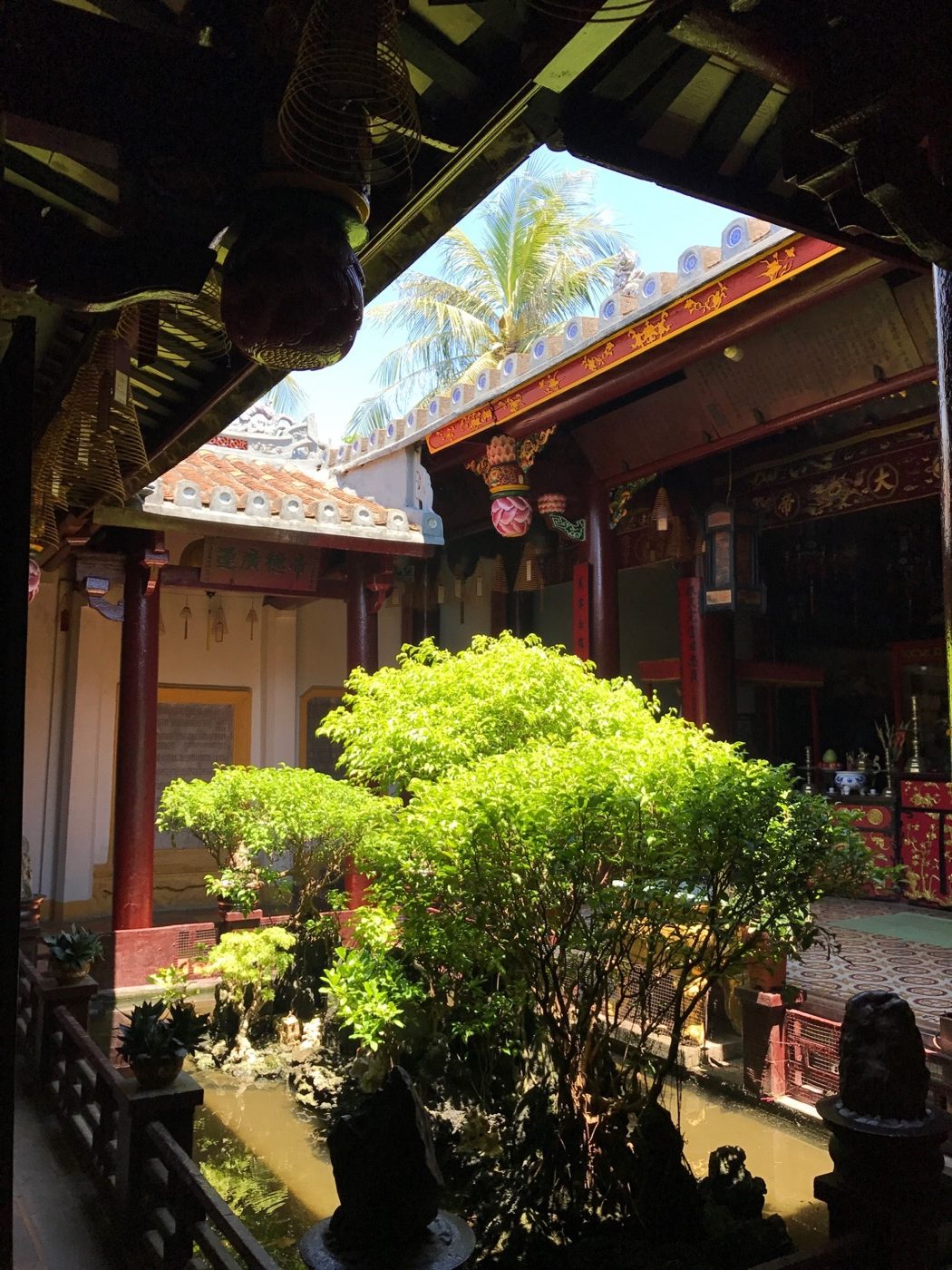 In the afternoon I biked out to the beach where I swam and lounged around for a bit before heading back to the respite of an air-conditioned room.