Savannah went off to meet a friend on our fourth day in Munich, and Joe and I went to the Deutches Museum, a remarkable, incredibly extensive science museum (the largest in the world). To give you some perspective, I spent three hours on one floor out of six. I think you would need two days to give it all the time it deserves, and unfortunately we only had half a day.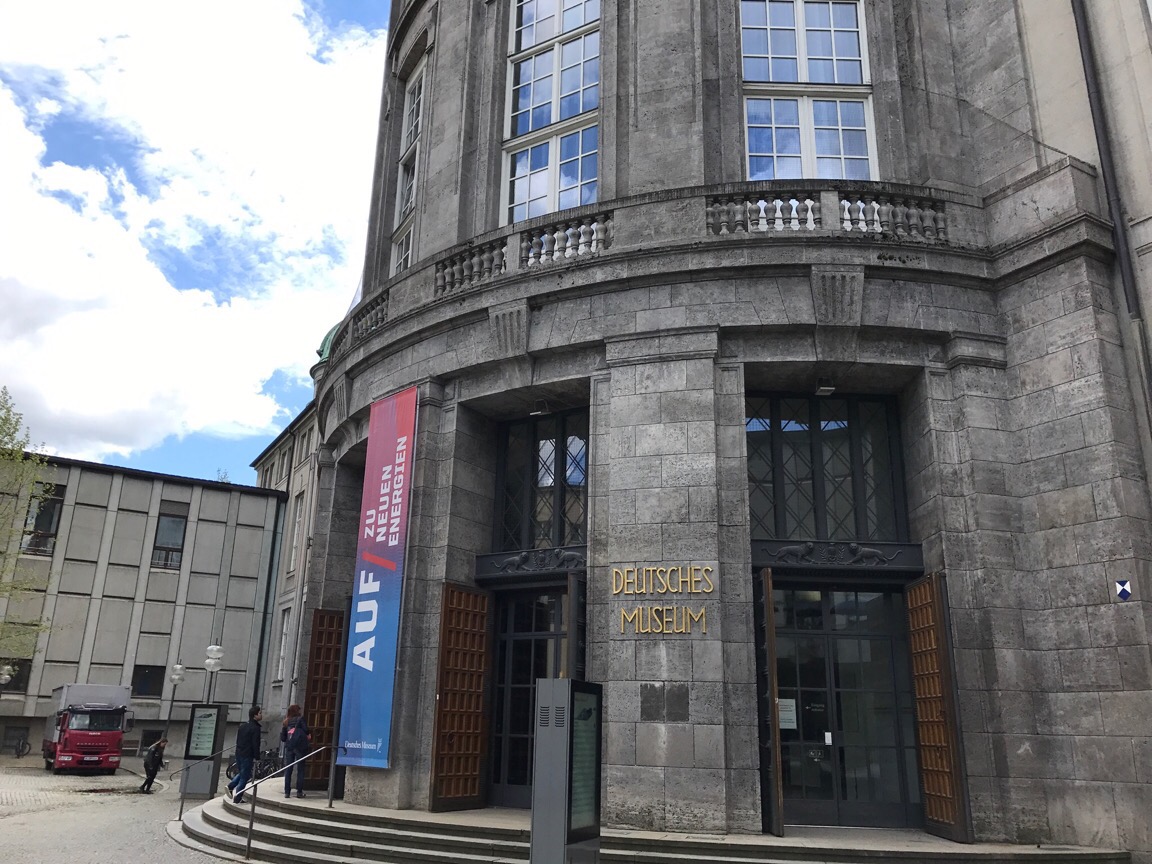 The science lover in me couldn't get enough of this. I think Joe felt a similar way.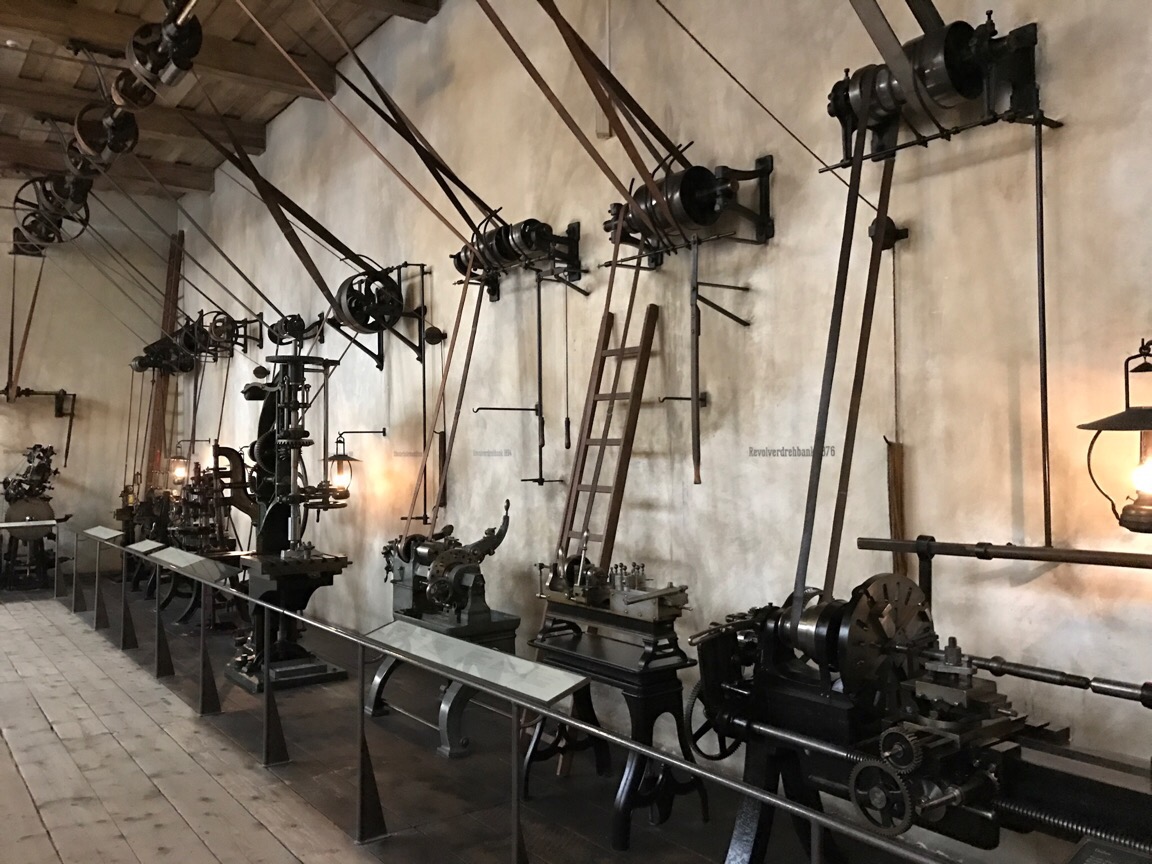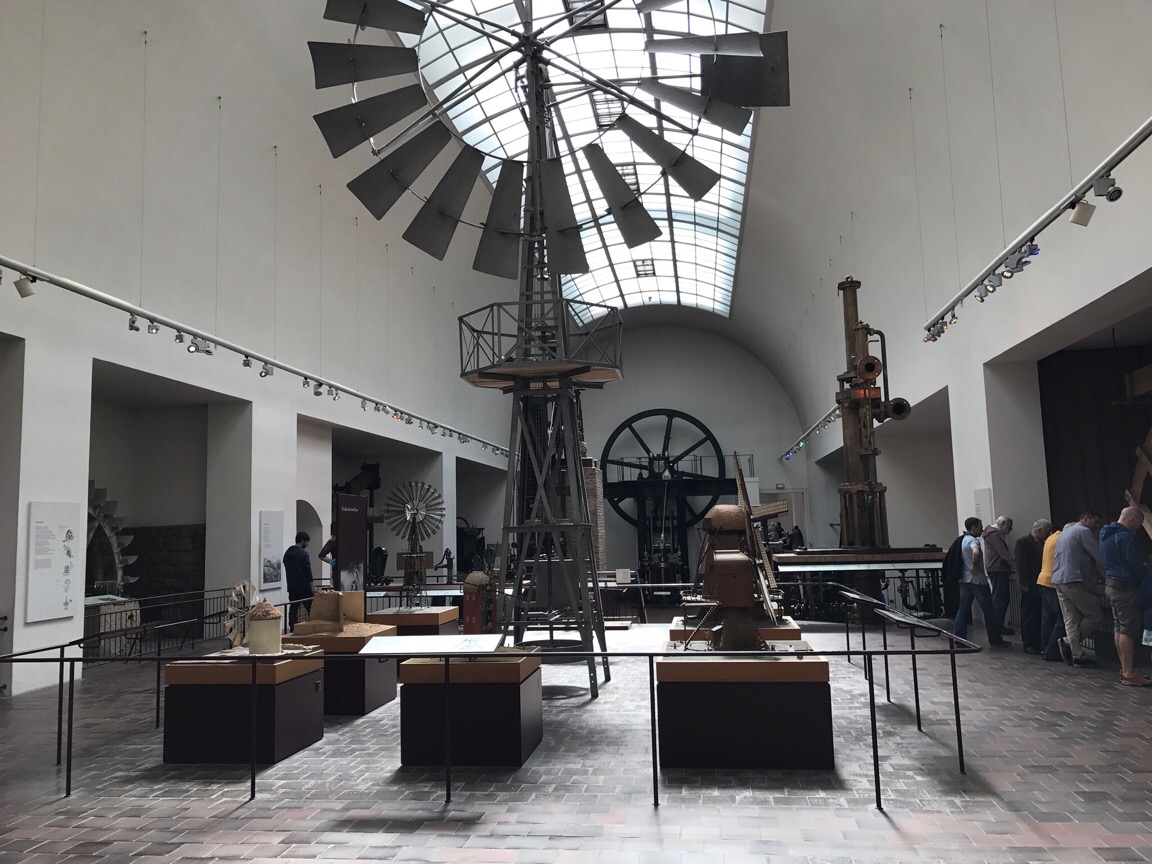 After the museum we met back up with Savannah at our apartment. While we were at the museum, we were also aware that Bayern Munich was playing the last game of its season, though they had already clinched the championship (deja vu: same deal as Benfica in Lisbon). There was a noticeable buzz around the city and a large crowd was gathered in Marienplatz.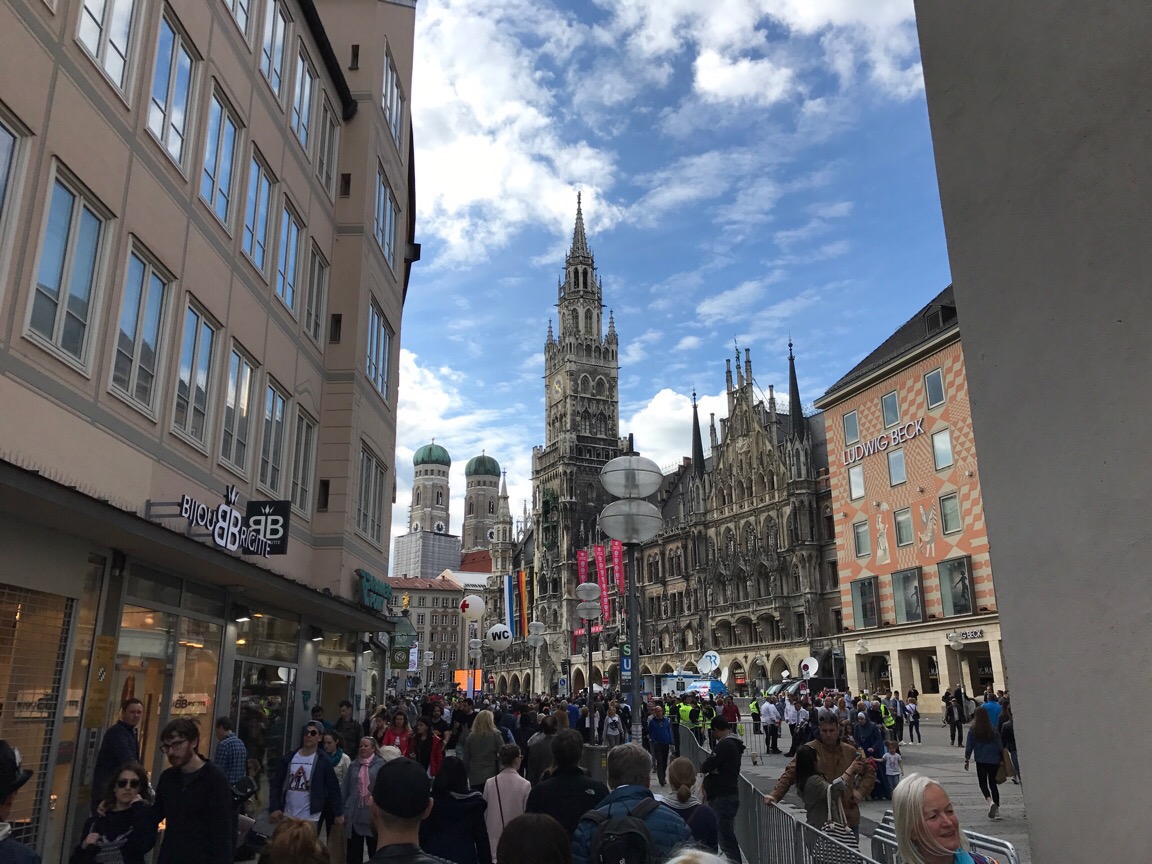 All in all, things were much tamer than in Lisbon until we got to the Haufbrauhaus later that evening. We enjoyed a meal at a restaurant famous for its porkknuckle, then headed to the Haufbrauhaus for a stein.
The beer hall was busy when we'd been before, but this time it was in full form. As the band played classics, Bayern Munich fans shouted team songs in unison. Glasses were slammed on tables, feet were stomped, voices were raised. There was a round of Prost every few minutes at our table with the people there we'd befriended. We were right in the thick of the celebration, and it was a sight to be seen and heard.